Additive Manufacturing Middle East, intends to be a deep dive into the present and future transformation of the industry, throughout the implementation of new technologies available. The conference addresses the goals, benefits, and challenges for the different sectors integrating Additive Manufacturing into the realms of Construction, Manufacturing, Oil & Gas, Ship building & Automotive.
The first conference in Additive Manufacturing, to look at the practical applications, for diverse industries and actual solutions to enhance the transformation and adoptability, all in one conference with a comprehensive agenda.
We are aware of the possibilities for Additive Manufacturing to make contributions in any field. The rapid advances in Additive Manufacturing will bring about significant changes to employment and therefore it is an urgent need to re-skill the present generation of professionals, to meet the needs of the shifting industry.
| | |
| --- | --- |
| Date: | June 2020 |
| Time: | 10am - 5:30pm |
| Ticket: | FREE to attend |
DUBAI 3D PRINTING STRATEGY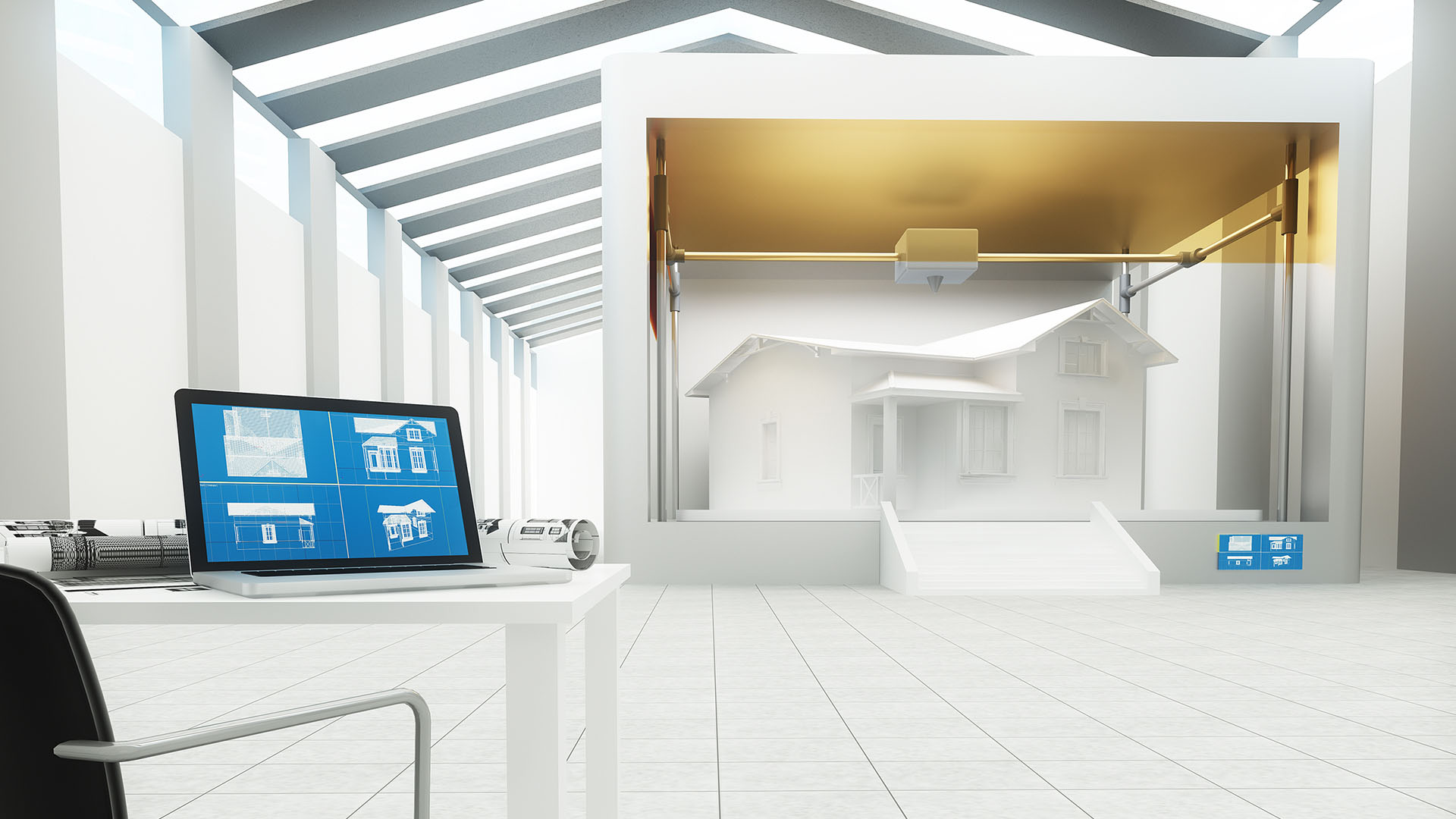 The value of the 3D printing technology based construction sector in Dubai is expected to be about Dh3 billion by 2025. The use of 3D printing in Dubai's construction sector will increase by 2% starting 2019 and more in the coming years, depending on the development of the technology and its future reliability.
In the medical products sector, the focus will be on developing 3D printed teeth, bones, artificial organs and medical and surgical devices and hearing aids. The value of 3D printed medical products in Dubai is expected to be reach Dh1.7 billion by 2025.
Reports indicate that 3D printing technology will cut construction costs by between 50% and 70%, and cut labor costs by 50% to 80%. In addition, the technology will help reduce waste produced in construction operations by up to 60%, which will reflect positively on the economic returns of the sector and contribute to sustainable development.
Conference Chairman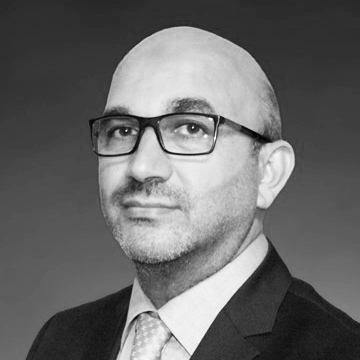 Bashar is currently the chair of the graduate program at the Mechanical Engineering Department and an associate professor of mechanical engineering at Khalifa University. He served as the Associate Chair for the department from 2013-2016. Before that he acted as an academic advisor for the British University in Dubai to develop an accredited industrial engineering program.

He founded a design and development pre-incubator at the JUST University to train and qualify students to become entrepreneurs. He is a member of the Advisory Board of the Innovation Lab at the Dubai Health Authority (DHA) and a member of the editorial board of IJAER. His current research is focused on developing new concepts of advanced machining centers based on parallel kinematics mechanism and machining in harsh environments by adapting to the environment/geometry and be able to perform machining/welding tasks.

Speakers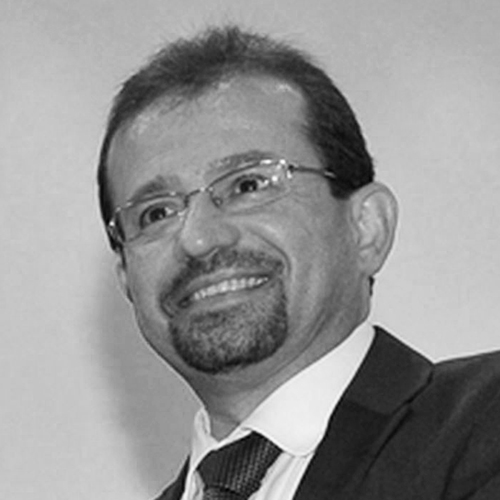 Dr. Ahmed Dabbagh - Director, Technology Transfer & Partnership- Sharjah Research, Technology and Innovation Park
Topic: UAE Building the Future of AM
Mohsen Seifi, Ph.D. Director, Global Additive Manufacturing Programs, ASTM International
Topic: Additive manufacturing Standards, Qualification & Certification -Fundamentals of AM Certification -UAE & AM Challenges in certification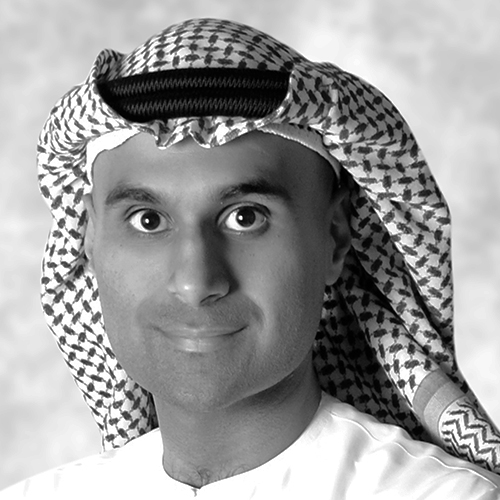 Dr. Ghanim Kashwani, Ph.D., CEng, MICE, Post-Doctoral Associate / Civil Engineering, NYU AD
Topic: The future of materials in the fourth industrial revolution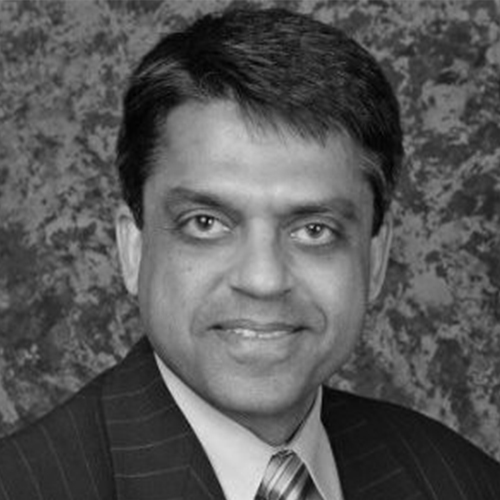 Dr. Anil Khurana, PwC Partner, US & ME, PWC
Topic: Digital Operations and Product Development: Lessons learned from Digital Champions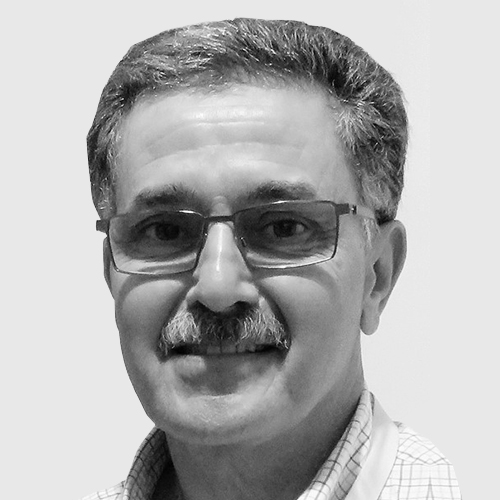 Dr. Fathi Finaish, Aerospace Specialist, Mubadala
Topic: University-Industry Partnership in the UAE and in the MENA Region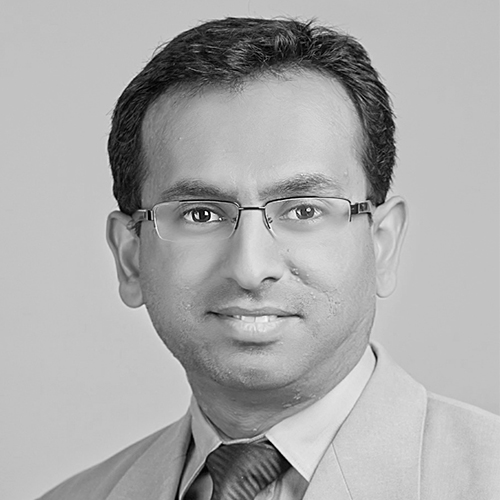 Sachin Halbe, Director, PWC
Topic: Additive Manufacturing Industry Report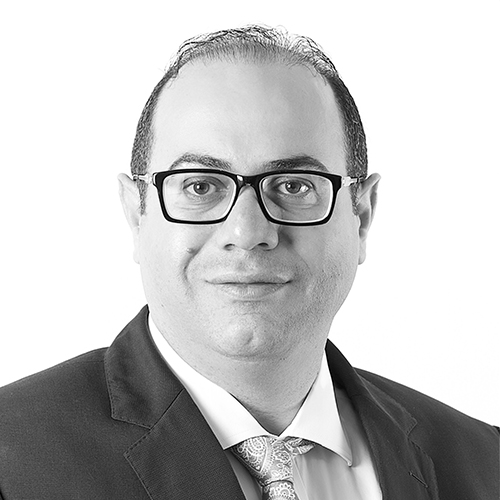 Ahmad Saleh, Partner & Head of Patents & Designs (R&D and Innovations) - Al Tamimi & CO.
Topic: Innovation in Additive Manufacturing & Intellectual Property Protection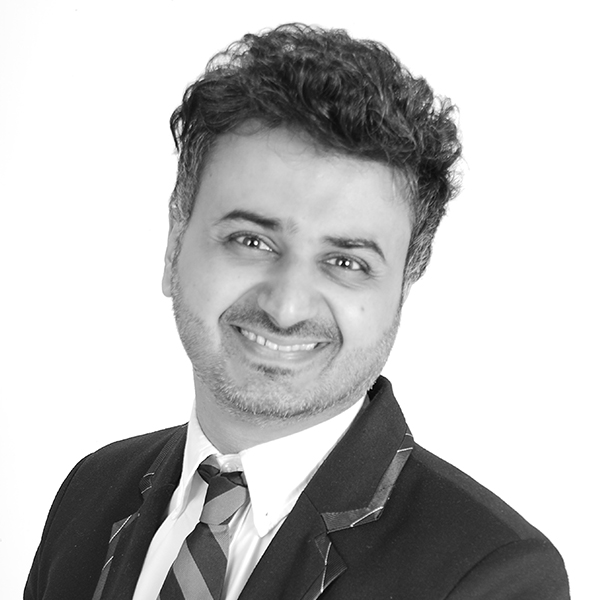 Dr. Bandar AlMangour, Researcher, SABIC
Topic: Defining Additive Manufacturing for Industry 4.0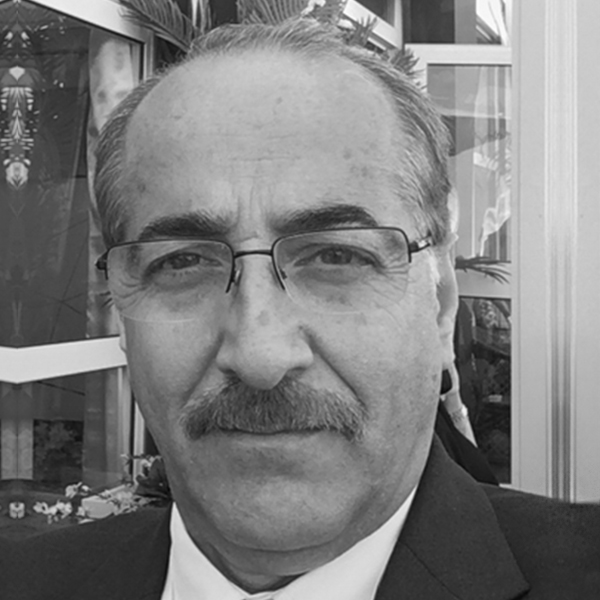 Ahmad Rajie, Senior Manager of Design, Production and Innovation, Etihad Engineering
Topic: Additive Manufacturing for Airlines & MRO Applications, Challenges & Way Forward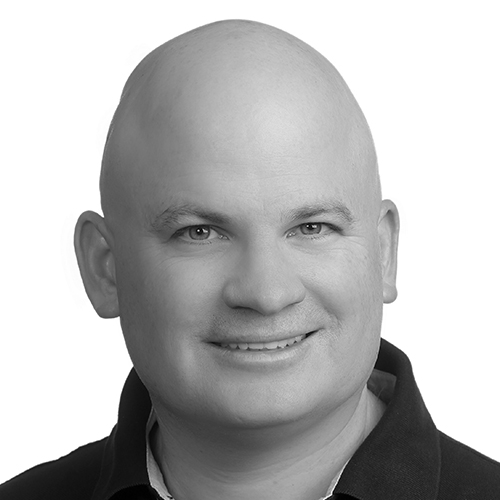 Yazen Sheqem, Regional Director, General Electric
Topic: Industrial Applications & Industrialization of AM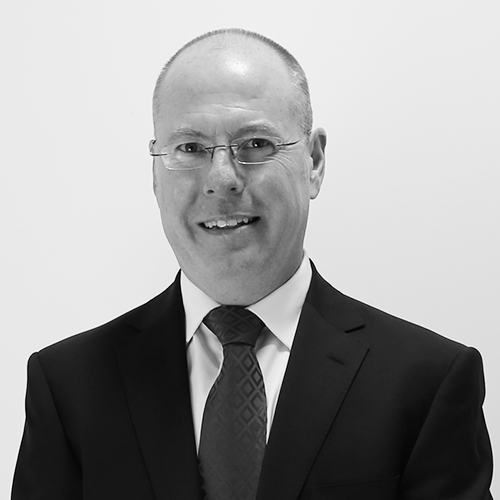 Martin Hamill, Business Development Manager, Kingsbury Gulf
Topic: Additive Engineering in the production environment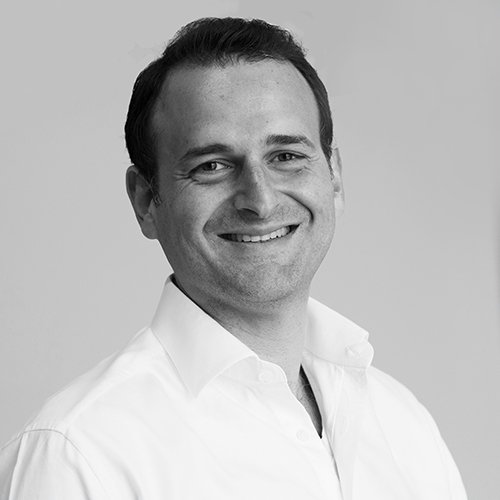 Fahmi Al-Shawwa, CEO, Immensa Technology Labs
Topic: Keynote address - State of the Industry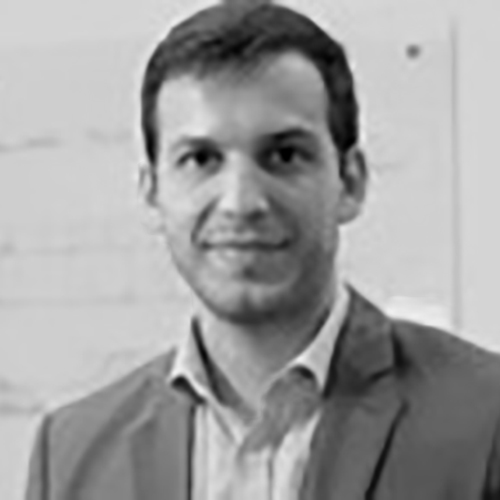 Paul Guillaumot, CEO, Spare Parts 3D - Singapore
Topic: 3D Printing of Spare Parts: from a good idea to a reality in the field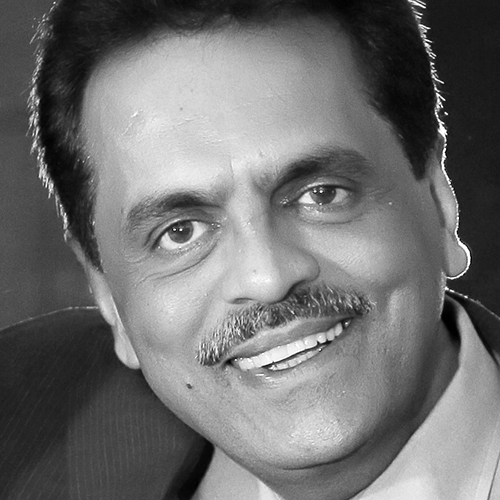 Ashok Varma, CEO, Efesto l Board of Advisors - Additive Manufacturing Society of India (AMSI)
Topic: New solutions in metal 3D printing & generative design helping broader adoption and industrialization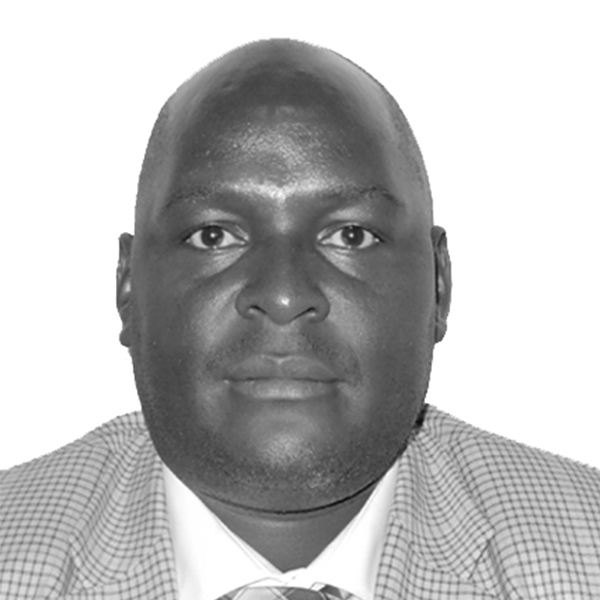 Arch. Stephen Munyao Mwilu, General Manager - Construction Research, Training & Capacity Building, National Construction Authority
Topic: The Kenya's Big 4 Agenda – Affordable Housing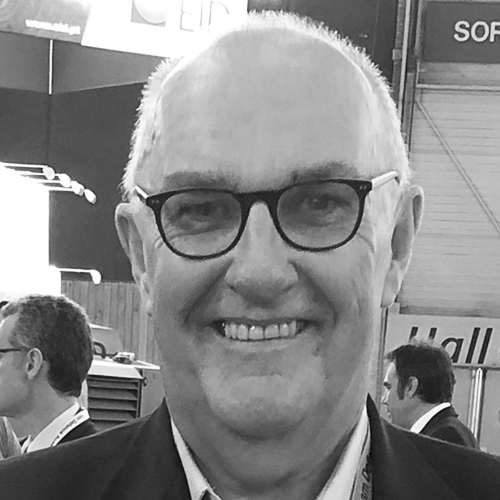 Trent Mackenzie, Senior Consultant, KTM Consultants
Topic: Advance of Industrial scale Additive Manufacturing - The Future of Additive Manufacturing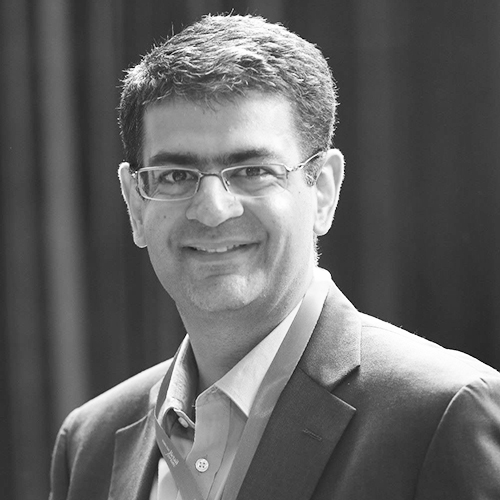 Ashish Panjabi, COO, Jacky's Business Solutions
Topic: Panel Discussion: AM Technologies & implementation across different sectors in UAE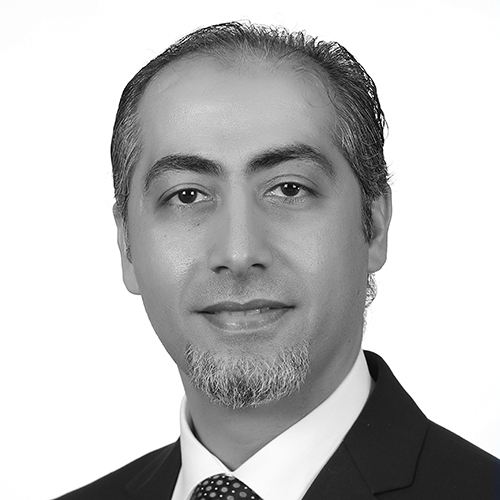 Dr. Rashid K. Abu Al-Rub, PhD, Director, Advanced Digital & Additive Manufacturing (ADAM) Center, Khalifa University
Topic: 3D Printed Multi-functional Architected Materials and Systems for Various Engineering Applications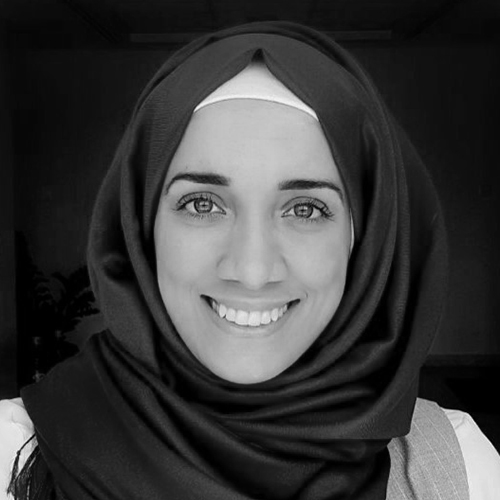 Eng. Ruba Al-Nashash, Founder, 3Dinova
Panel Discussion: AM Technologies & implementation across different sectors in UAE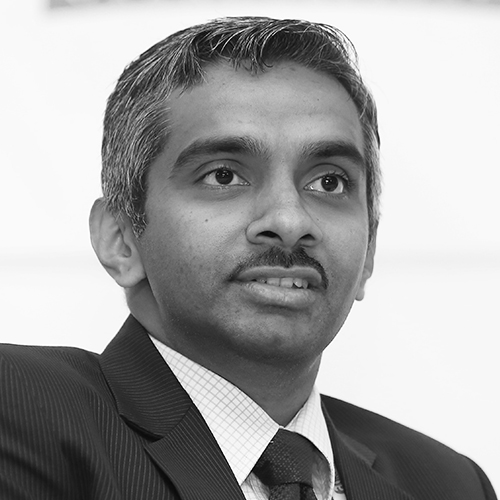 Karthik Ramamurthy, Regional Director & Head – Consulting, MEA & India, IPSOS
Topic: Innovations & Market Segments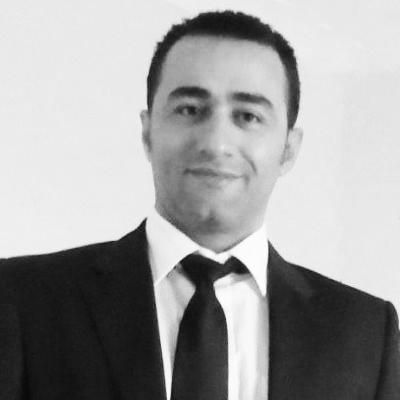 Mohamad El Khatib, Plant Manager, CCC
Topic: 3D Printing of Construction Equipment & Heavy Machinery Spare Parts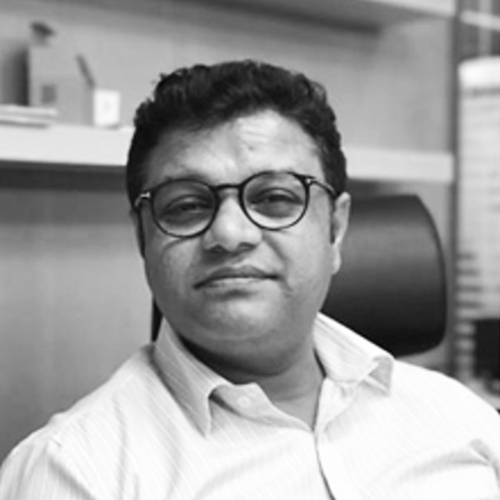 Suneel Kashyap, COO & Business Development Manager, Immensa Technology Labs
Topic: Financial aspects of implementing additive manufacturing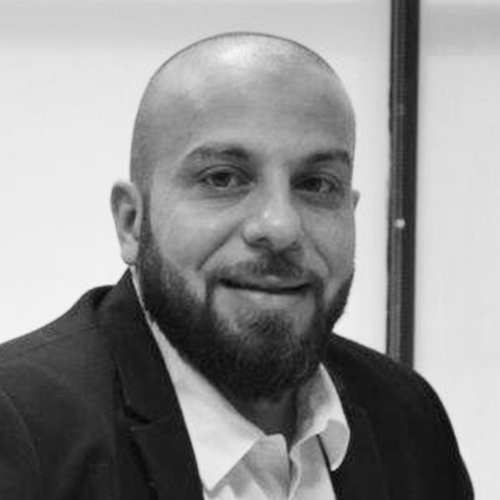 Rami Al Ashqar, Business Development Manager, Bosch Rexroth
Topic: Opportunity for AM in the Machine & Tooling Industry; Machine tool vs. 3D Printing; AM competing with traditional processes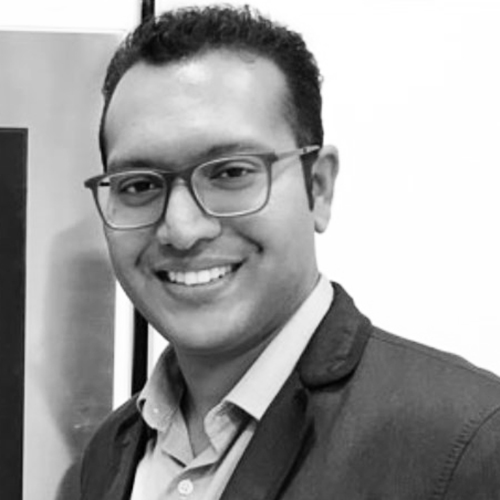 Axel Fernandes, Additive Manufacturing Production Manager, Immensa Technology Labs
Topic (part of Panel Discussion): providing 3D-printing as a service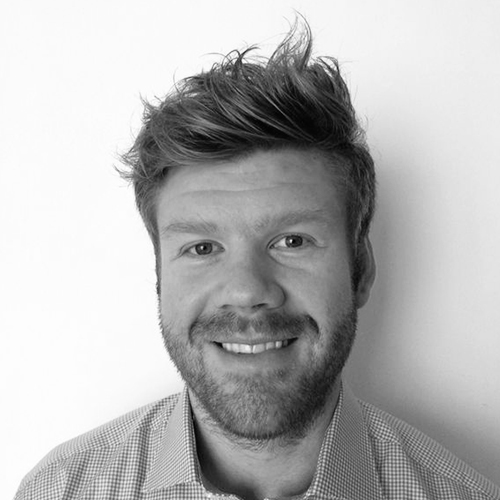 Julien Callanan, MD, Sinterex
Topic: 3D Printing & Healthcare Applications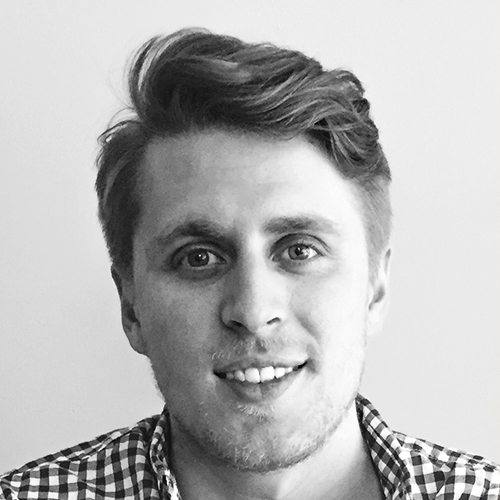 Dominic Wright, Co Founder, Generation 3D
Topic: Implementation of Additive Manufacturing by Developers & in the Construction Industry in UAE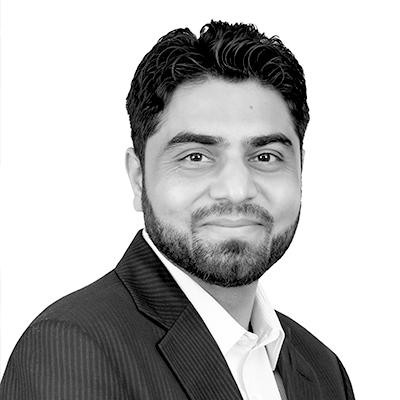 Jaspreet Sidhu, Business Head, Jumbo 3D Manufacturing
Topic: Additive Manufacturing Challenges & Solutions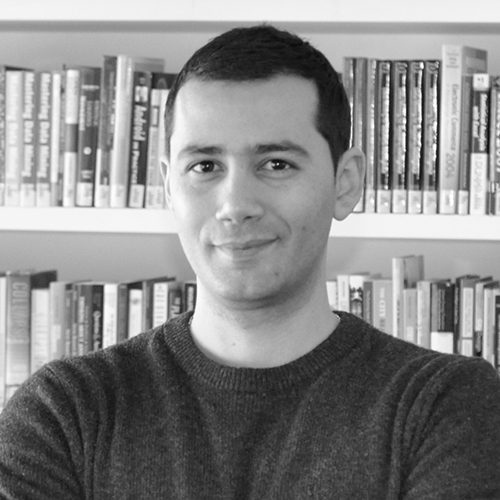 Dr. Oraib al Ketan, Post Doctoral Fellow - Department of Mechanical Engineering, Advanced Digital and Additive Manufacturing Center (ADAM) - Khalifa University
Topic: Metallic 3D printing: techniques, opportunities and challenges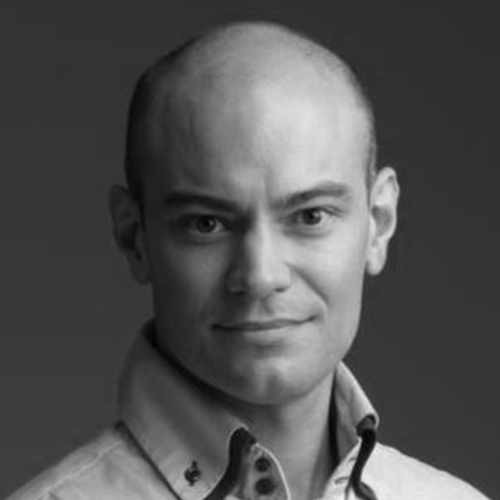 Vincent Maillet, Operations Manager, Concreative Concrete 3D Printing LLC
Topic: Concrete 3D printing - drawing the future of construction Prowess of robotic and digital solution to enlarge and merge architects 'ideas with engineers' constraints
Why participate?
Better understanding of the UAE Vision 2030 for the AM Industry
Awareness on newest trends and applications of Additive Manufacturing of the Region
Raise Brand awareness & Launch new Products
Generate qualified targeted leads
Reach new prospects and decision makers

Demonstrate company expertise and thought leadership
Who should attend?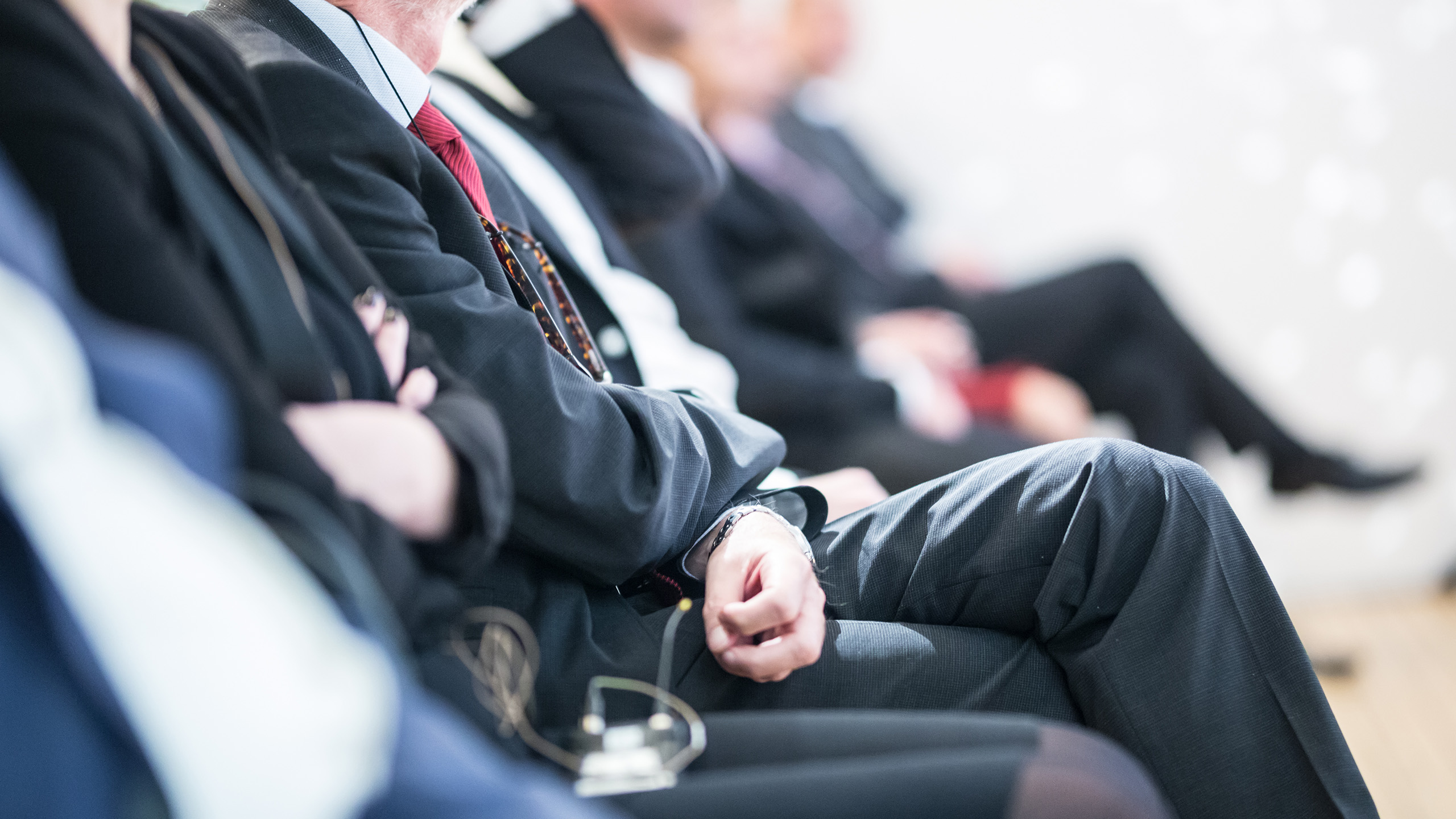 Additive Manufacturing Middle East conference will be attended by C - Levels, VPs, and Directors from the following industries:
Ministries and Government Officials
Academics & educational Institutions
Architecture and Design Firms
Contractors and builders
Tech and Solution Providers
Business owners, C- level executives, and managing directors looking to expand their market footprint in the additive manufacturing industry
Register your interest to attend