Additive Manufacturing Middle East, intends to be a deep dive into the present and future transformation of the industry, throughout the implementation of new technologies available. The conference addresses the goals, benefits, and challenges for the different sectors integrating Additive Manufacturing into the realms of Construction, Manufacturing, Oil & Gas, Ship building & Automotive.
The first conference in Additive Manufacturing, to look at the practical applications, for diverse industries and actual solutions to enhance the transformation and adoptability, all in one conference with a comprehensive agenda.
We are aware of the possibilities for Additive Manufacturing to make contributions in any field. The rapid advances in Additive Manufacturing will bring about significant changes to employment and therefore it is an urgent need to re-skill the present generation of professionals, to meet the needs of the shifting industry.
Why participate?
Better understanding of the UAE Vision 2030 for the AM Industry
Awareness on newest trends and applications of Additive Manufacturing of the Region
Raise Brand awareness & Launch new Products
Generate qualified targeted leads
Reach new prospects and decision makers

Demonstrate company expertise and thought leadership
Who should attend?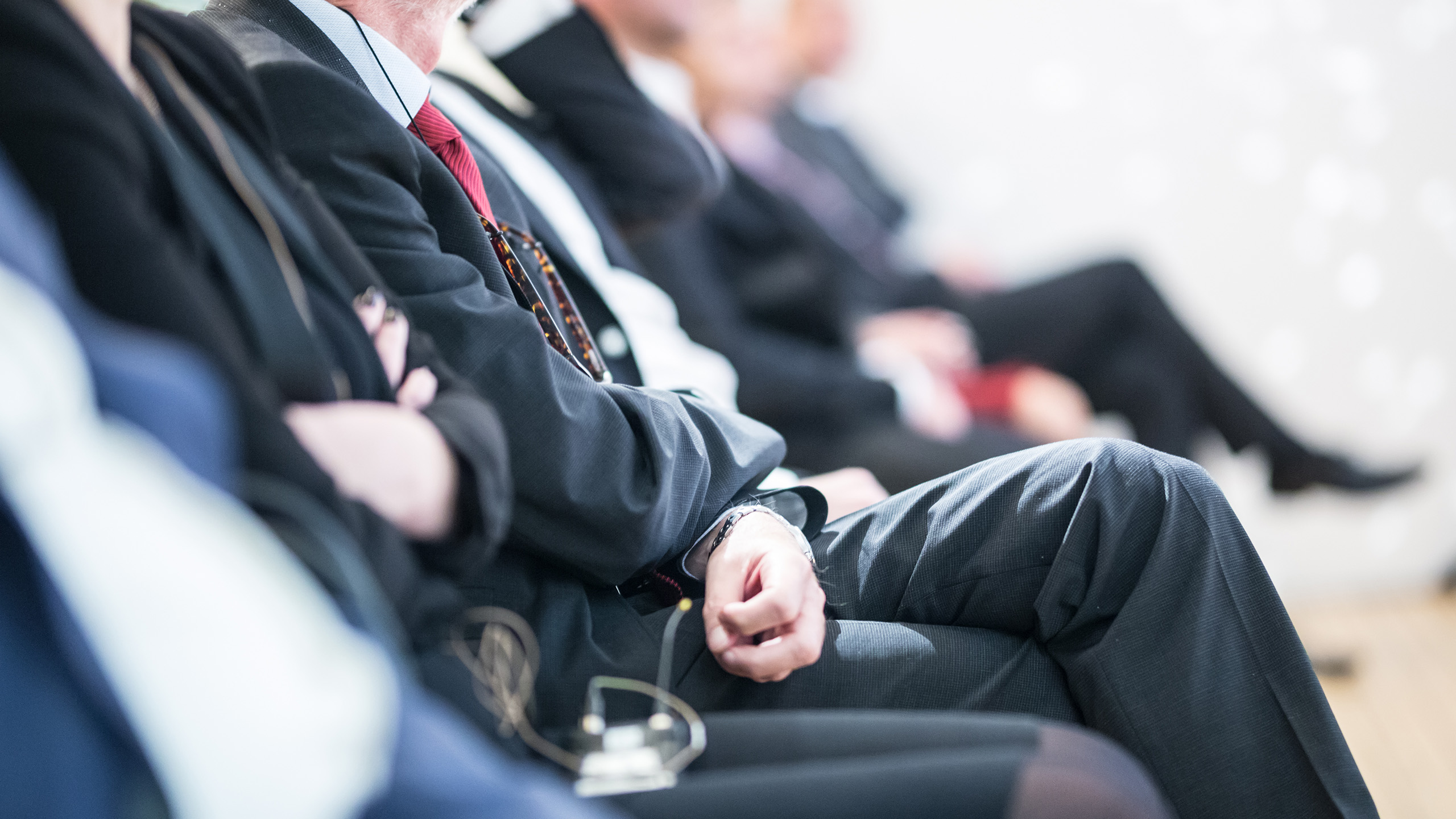 Additive Manufacturing Middle East conference will be attended by C - Levels, VPs, and Directors from the following industries:
Ministries and Government Officials
Academics & educational Institutions
Architecture and Design Firms
Contractors and builders
Tech and Solution Providers
Business owners, C- level executives, and managing directors looking to expand their market footprint in the additive manufacturing industry
register your interest to attend
Conference Chairman
Bashar El-Khasawneh
Associate professor of mechanical engineering, Khalifa University

Bashar is currently the chair of the graduate program at the Mechanical Engineering Department and an associate professor of mechanical engineering at Khalifa University. He served as the Associate Chair for the department from 2013-2016. Before that he acted as an academic advisor for the British University in Dubai to develop an accredited industrial engineering program.
He founded a design and development pre-incubator at the JUST University to train and qualify students to become entrepreneurs. He obtained his PhD in Mechanical Engineering from University of Illinois at Urbana-Champaign, USA (1997). He is a member of the Advisory Board of the Innovation Lab at the Dubai Health Authority (DHA) and a member of the editorial board of IJAER. His current research is focused on developing new concepts of advanced machining centers based on parallel kinematics mechanism and machining in harsh environments by adapting to the environment/geometry and be able to perform machining/welding tasks.