Innovate MEP Middle East Conference, It is a meeting place, a platform for trends and ideas and above all, a communication forum for bold, innovative and dynamic industry players.
As 2019 has been a good year for the GCC construction industry, which is expected to continue to remain largely positive backed by government visions to help attract more investors into the market. The UAE, KSA, and Qatar are likely to remain the top markets for construction industry investors and developers. While Dubai is likely to benefit significantly economically from the Expo 2020, other emirates are expected to register robust construction activity going forward mainly due to economic diversification. Among the sectors, residential, education, healthcare, transport, and renewable energy are expected to emerge as sectors with lucrative opportunities for investors, developers, and contractors in the coming years.
| | |
| --- | --- |
| Date: | 7 - 9 June, 2021 |
| Location: | Dubai World Trade Centre, UAE |
| Ticket: | FREE to attend |
Why attend?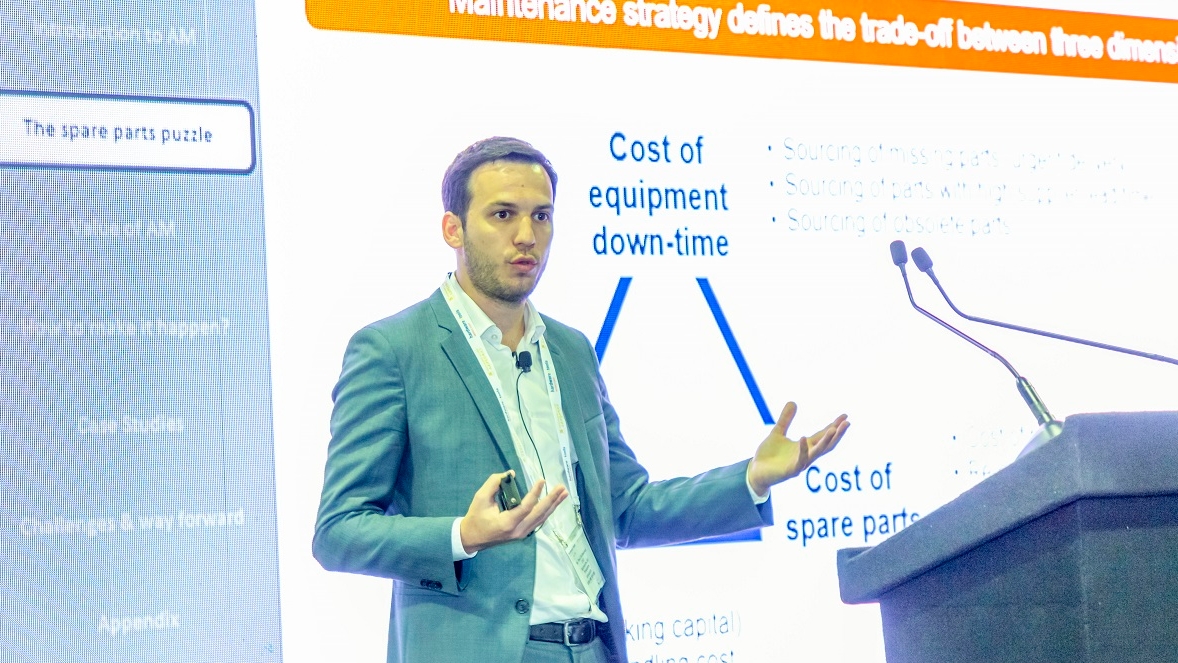 Better understanding of the UAE vision 2030
Awareness on the newest trends in the construction industry of the region
Get in touch with the latest trends in MEP, raise brand awareness & launch new products
Generate qualified targeted leads
Fundraise, source investment or attract investment
Reach thousands of new prospects and decision makers
Demonstrate company expertise and thought leadership
Who should attend?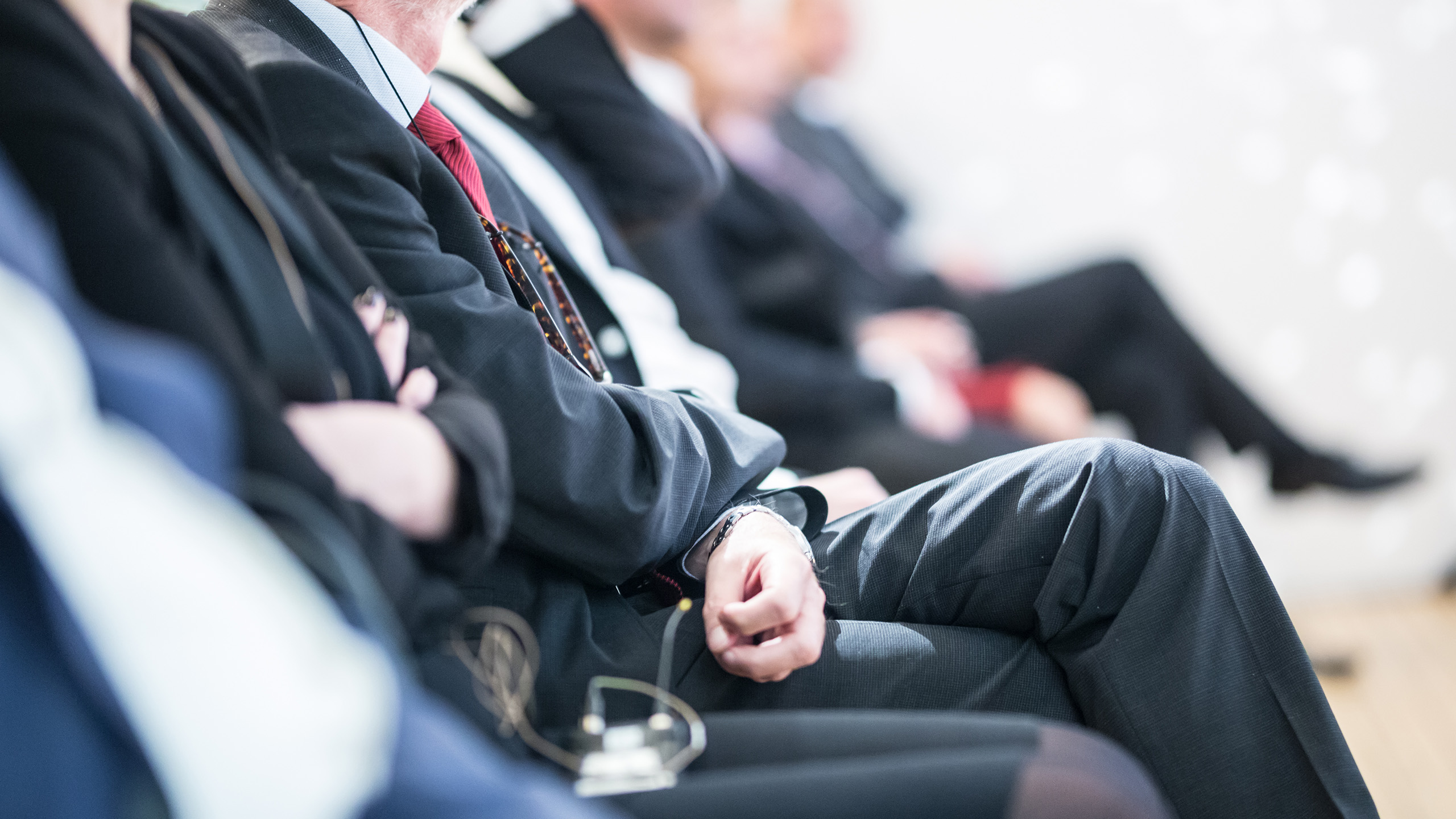 The Innovate MEP conference will be attended by C - Levels, VPs, and Directors from the following industries:
Government Officials
Academic & Educational Institutions
M.E.P. Professionals
Architecture and Design Firms
Contractors and builders
Tech and Solution Providers
Professional associations
Business owners, C- level
Executives, and Managing Directors, looking to expand their market footprint in the industry
Register your interest to attend
Some of the topics
Construction in Middle East - Change & Innovation
Implications of IoT on the MEP Industry
Why should Digital Innovation be the number 1 priority for the Construction Industry
The future of Smart Manufacturing in the Hardware and Tool industry
Standardization and the Power Tools Industry
Value Engineering and sustainability in the Middle East
Growth opportunities for Engineering companies in the Middle East
The path of investing in Environmentally friendly infrastructure
Innovative Construction Materials that could revolutionize the industry
Additive Manufacturing in Construction, from the UAE Vision to Implementation
Case study - Tech implementation on the Construction Industry
Best Practices and working methods to improve the construction and sustainability of the built environment
BOOSTING LOCAL MANUFACTURING: The race for renewable and sustainable
Industrial HVAC Systems- Innovation & Best Practices
Construction Market in the Middle East - Challenges and opportunities ahead
How AI and Robots will impact the Development of Infrastructure in the UAE in the next 5 years
GCC Construction Sector Overview
Most GCC countries are continuing economic diversification and reforms that are required to improve business environments and encourage foreign direct investment. Buoyant oil prices, strong resurgence in the GCC's economic and population growth prospects are expected to bolster growth across the region's construction industry. According to Pinsent Masons' GCC Construction Survey, the regional construction sector is among the major indicators of economic development, which has improved over the last two years by approximately 7% (from 32% to 39%). GCC construction contractor awards split by sector and country from 2018 to 2019