Do you have what it takes?
Hardware+Tools Middle East together with by the Middle East Industrial Training Institute (MEITI) presents the inaugural Middle East's Best Welder, a competition for welding industry professionals across the UAE.
Take part and show off your skills with 3 rounds of competition over all 3 days of the show:
        Round 1: perform one weld 4G position on selected weld as per module sketch
        Round 2: perform welds (1F, 2G, 3G & 4G) on the Module
        Round 3: perform welds (3G & 4G) on the Module
Get ready to compete for personal glory, recognition for your company, with the winner receiving an Institutional Certificate from MEITI.
Deadline for entries: 12th May 2019
* For any technical question please contact Mr. Riad riad@meiti-uae.com  from MEITI

About Middle East Industrial Training Institute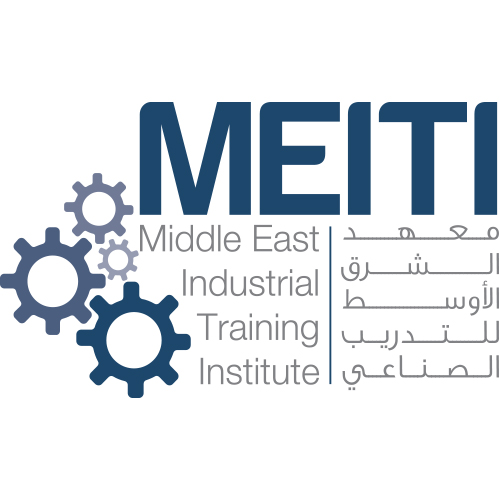 Middle East Industrial Training Institute (MEITI) is an internationally accredited training provider of technical, management and skills training courses. It also provides consultancy services in the fields of welding and nondestructive testing.
MEITI maintains a membership with various international technical organizations and societies such as the American National Standard Institute (ANSI), American Society for Nondestructive Testing (ASNT) and American Welding Society (AWS). The institute also holds various accreditations such as:

AWS Accredited Test Facility (ATF)
AWS Certified Welding Fabricator (CWF)
AWS Educational Institution Member
Participation Organization to the AWS S.E.N.S.E. Program
International Agent for AWS Certification Programs
MEITI is ISO 9001:2015 certified services supplier, a certification that reflects our commitment to maintaining internationally accepted standards as part of our service excellence
MEITI is well recognized by ADNOC Group for Welders training and certification, our ADNOC Unified ID (0010008017)
Find out more
MEITI's Clients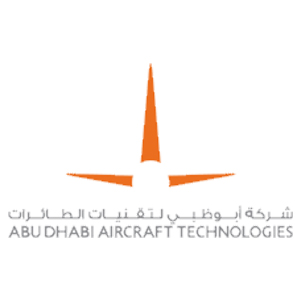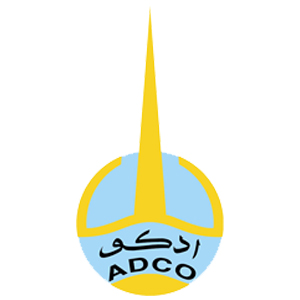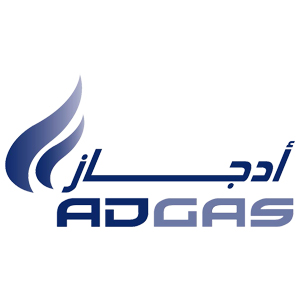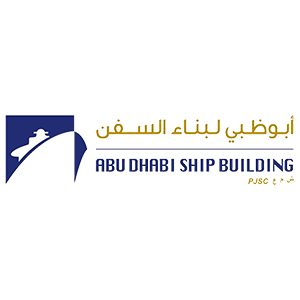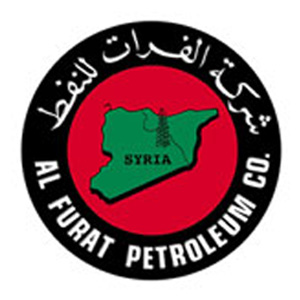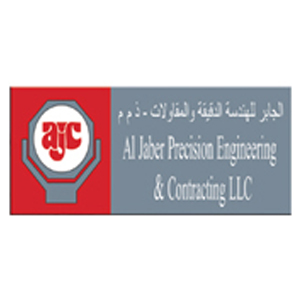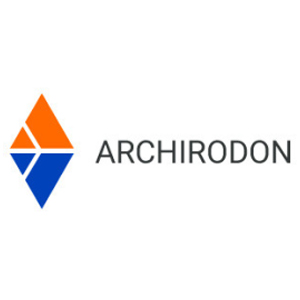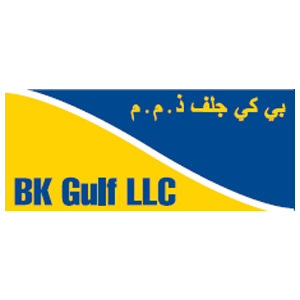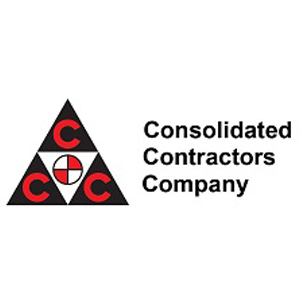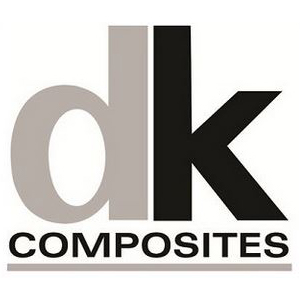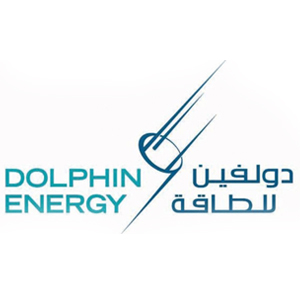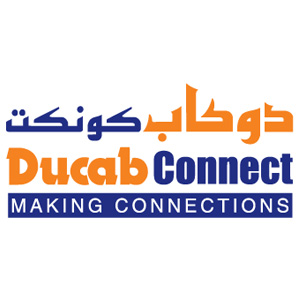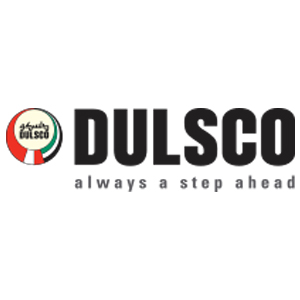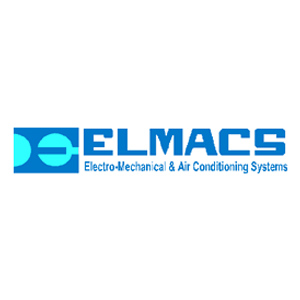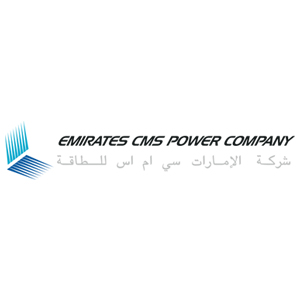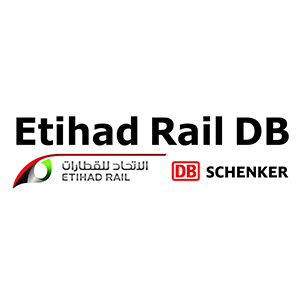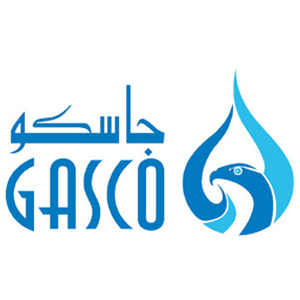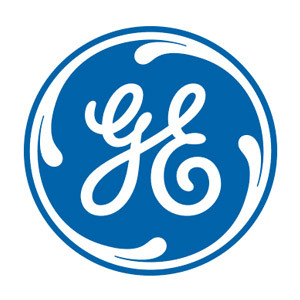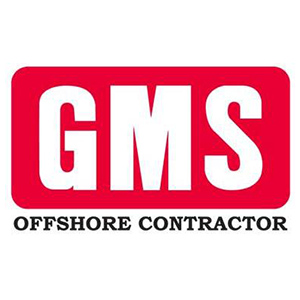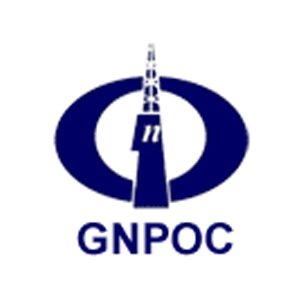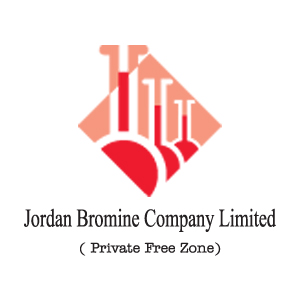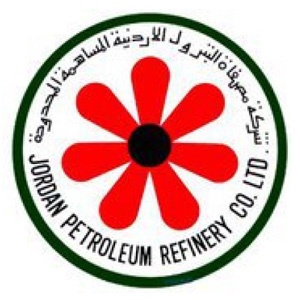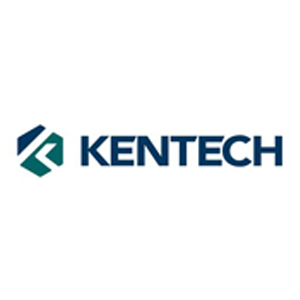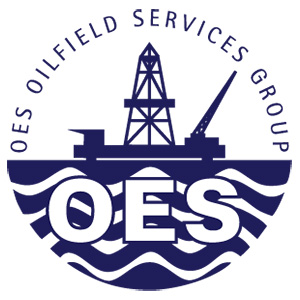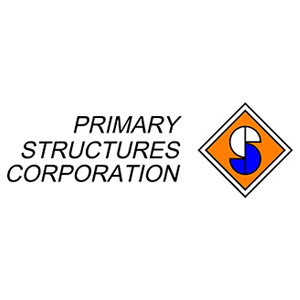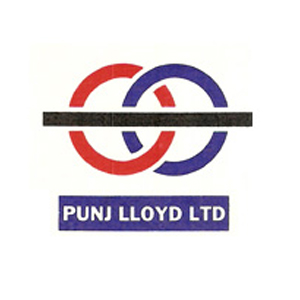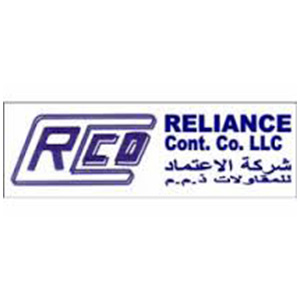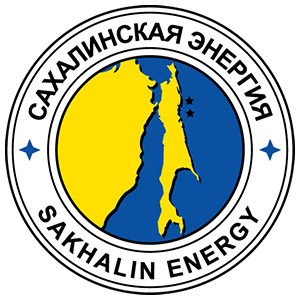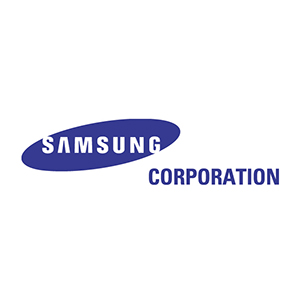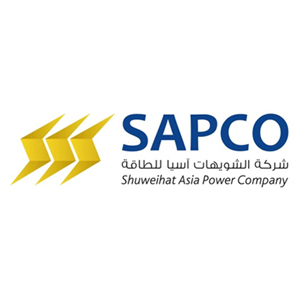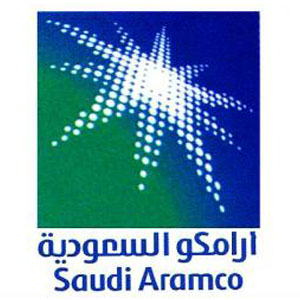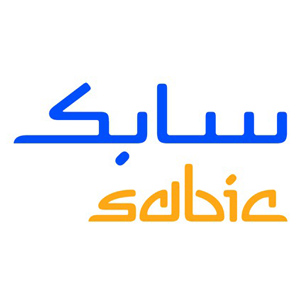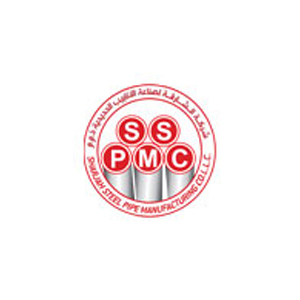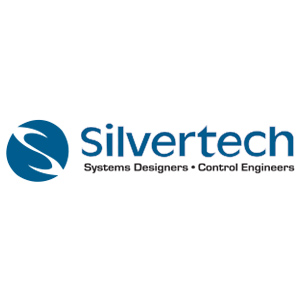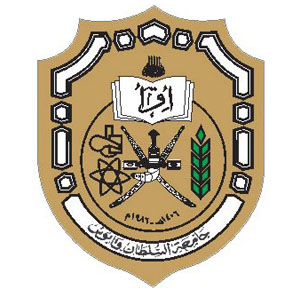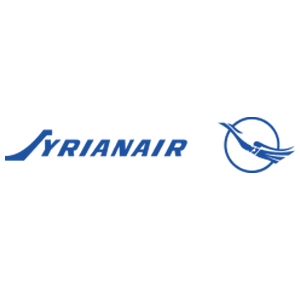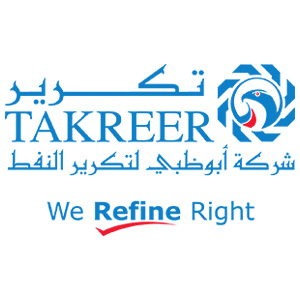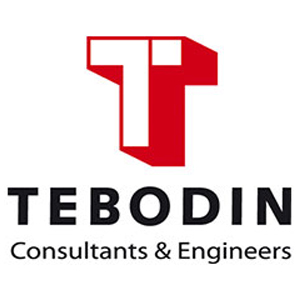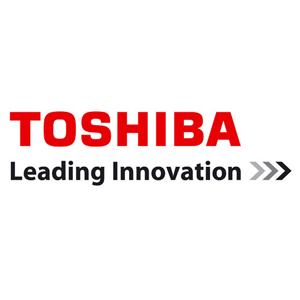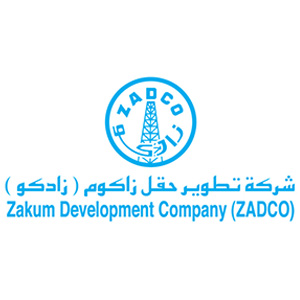 Conference Chairman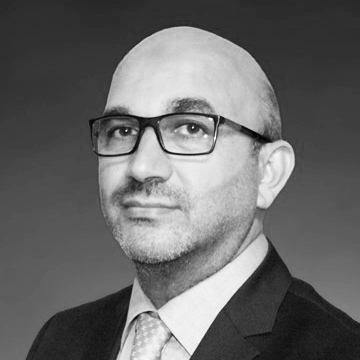 Bashar is currently the chair of the graduate program at the Mechanical Engineering Department and an associate professor of mechanical engineering at Khalifa University. He served as the Associate Chair for the department from 2013-2016. Before that he acted as an academic advisor for the British University in Dubai to develop an accredited industrial engineering program.

He founded a design and development pre-incubator at the JUST University to train and qualify students to become entrepreneurs. He is a member of the Advisory Board of the Innovation Lab at the Dubai Health Authority (DHA) and a member of the editorial board of IJAER. His current research is focused on developing new concepts of advanced machining centers based on parallel kinematics mechanism and machining in harsh environments by adapting to the environment/geometry and be able to perform machining/welding tasks.

Speakers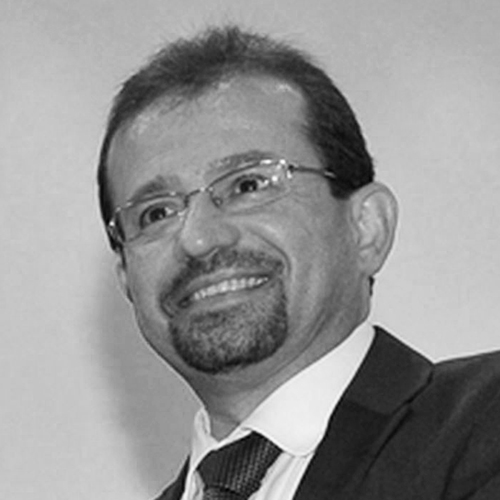 Dr. Ahmed Dabbagh - Director, Technology Transfer & Partnership- Sharjah Research, Technology and Innovation Park
Topic: UAE Building the Future of AM
Mohsen Seifi, Ph.D. Director, Global Additive Manufacturing Programs, ASTM International
Topic: Additive manufacturing Standards, Qualification & Certification -Fundamentals of AM Certification -UAE & AM Challenges in certification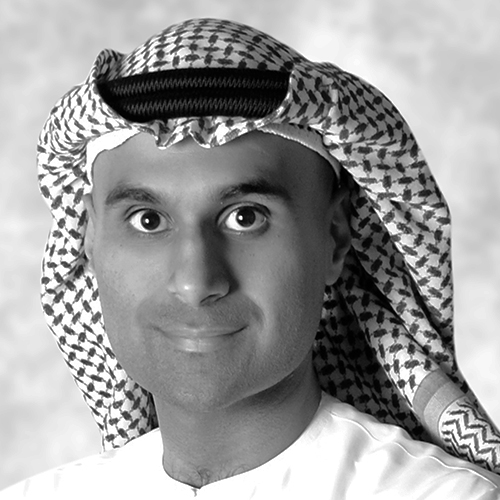 Dr. Ghanim Kashwani, Ph.D., CEng, MICE, Post-Doctoral Associate / Civil Engineering, NYU AD
Topic: The future of materials in the fourth industrial revolution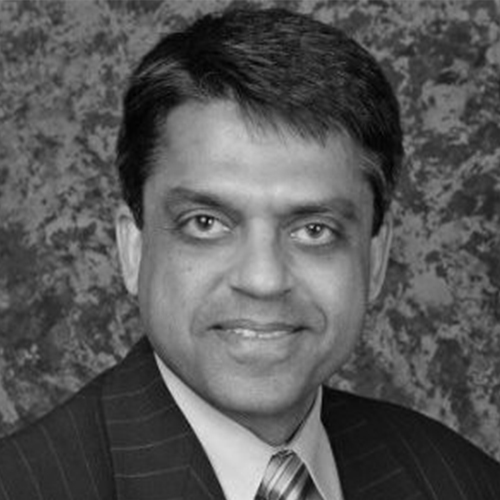 Dr. Anil Khurana, PwC Partner, US & ME, PWC
Topic: Digital Operations and Product Development: Lessons learned from Digital Champions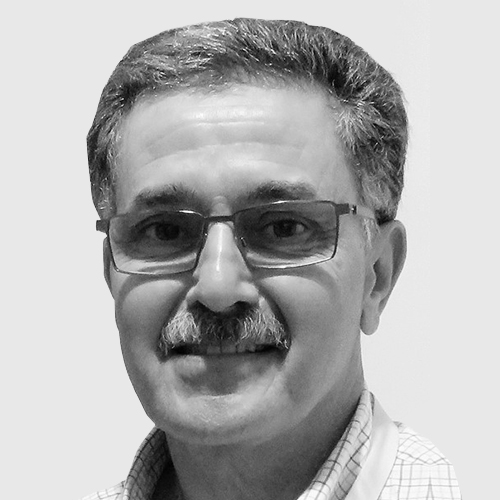 Dr. Fathi Finaish, Aerospace Specialist, Mubadala
Topic: University-Industry Partnership in the UAE and in the MENA Region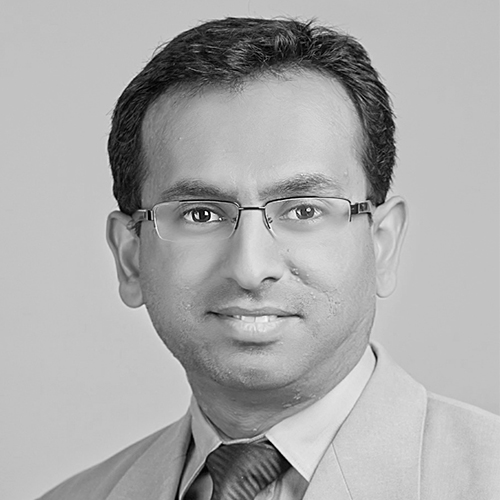 Sachin Halbe, Director, PWC
Topic: Additive Manufacturing Industry Report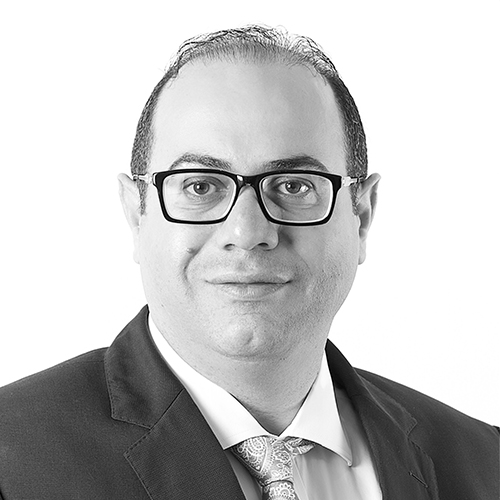 Ahmad Saleh, Partner & Head of Patents & Designs (R&D and Innovations) - Al Tamimi & CO.
Topic: Innovation in Additive Manufacturing & Intellectual Property Protection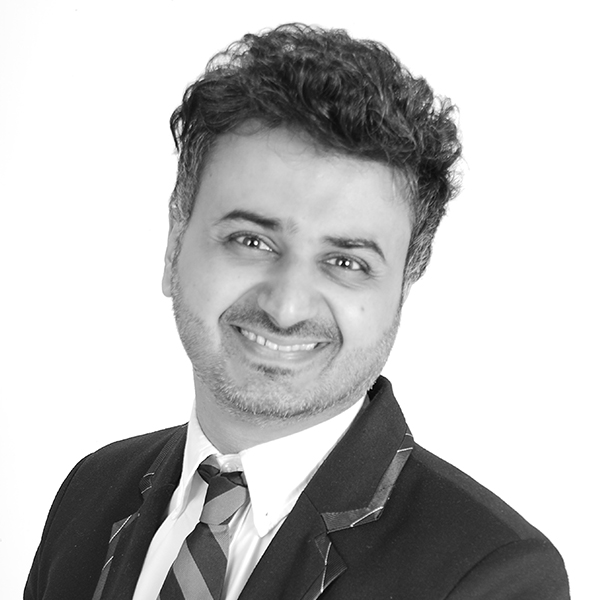 Dr. Bandar AlMangour, Researcher, SABIC
Topic: Defining Additive Manufacturing for Industry 4.0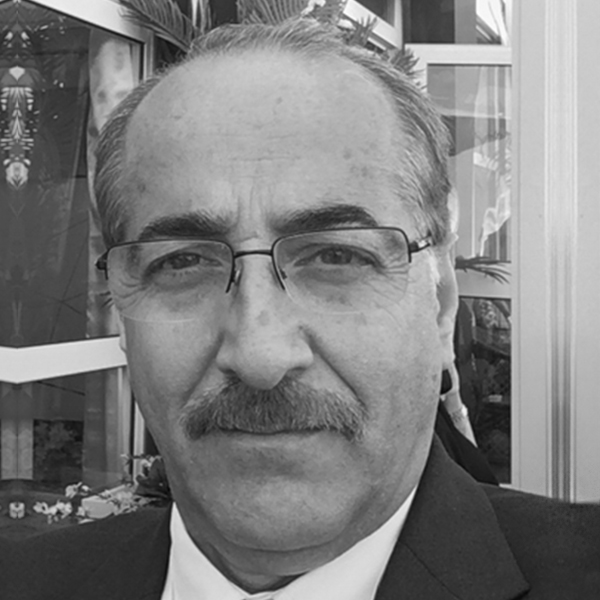 Ahmad Rajie, Senior Manager of Design, Production and Innovation, Etihad Engineering
Topic: Additive Manufacturing for Airlines & MRO Applications, Challenges & Way Forward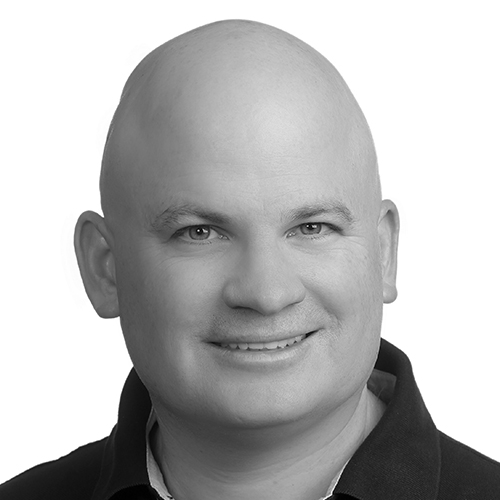 Yazen Sheqem, Regional Director, General Electric
Topic: Industrial Applications & Industrialization of AM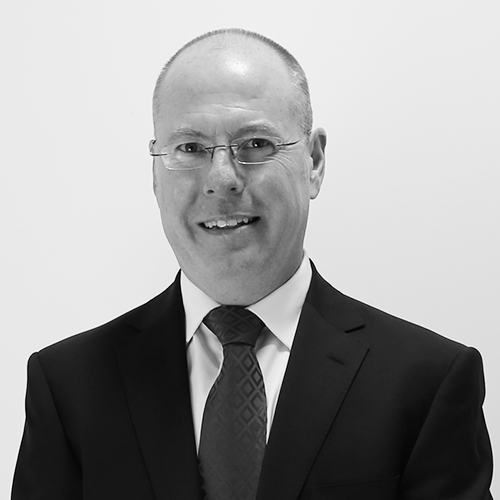 Martin Hamill, Business Development Manager, Kingsbury Gulf
Topic: Additive Engineering in the production environment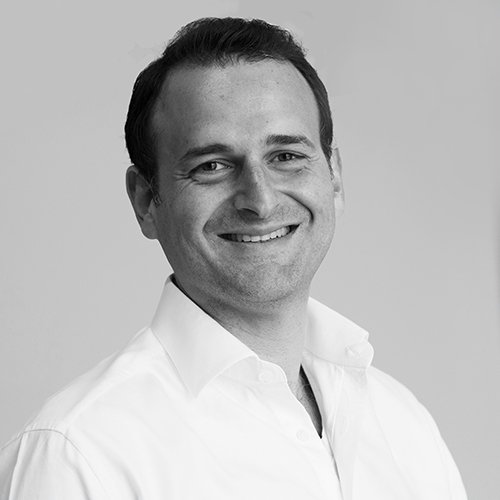 Fahmi Al-Shawwa, CEO, Immensa Technology Labs
Topic: Keynote address - State of the Industry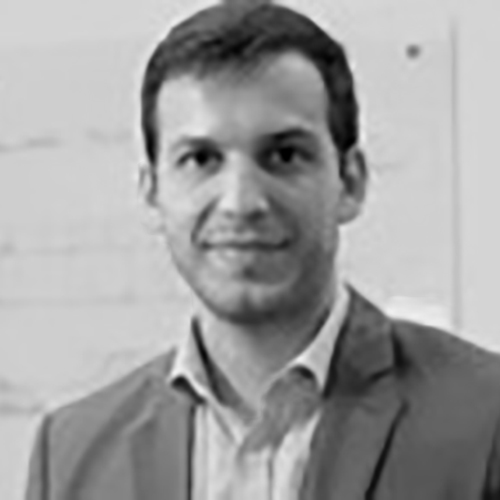 Paul Guillaumot, CEO, Spare Parts 3D - Singapore
Topic: 3D Printing of Spare Parts: from a good idea to a reality in the field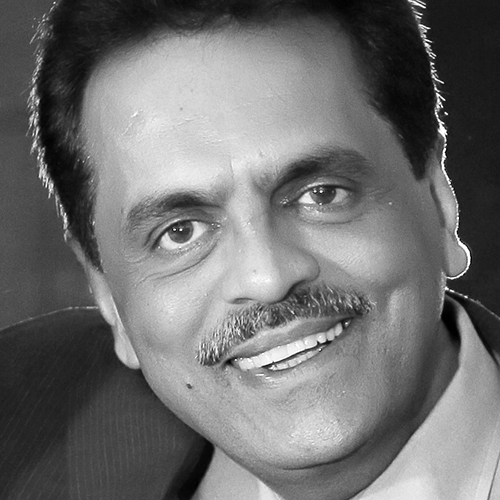 Ashok Varma, CEO, Efesto l Board of Advisors - Additive Manufacturing Society of India (AMSI)
Topic: New solutions in metal 3D printing & generative design helping broader adoption and industrialization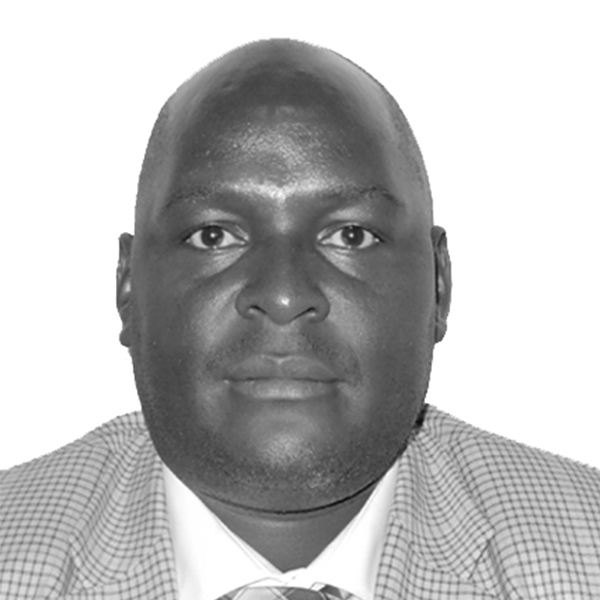 Arch. Stephen Munyao Mwilu, General Manager - Construction Research, Training & Capacity Building, National Construction Authority
Topic: The Kenya's Big 4 Agenda – Affordable Housing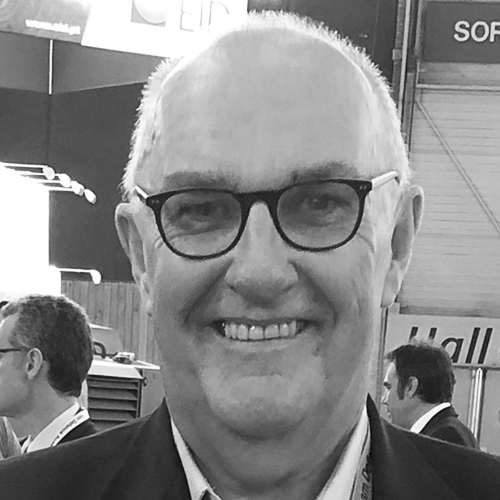 Trent Mackenzie, Senior Consultant, KTM Consultants
Topic: Advance of Industrial scale Additive Manufacturing - The Future of Additive Manufacturing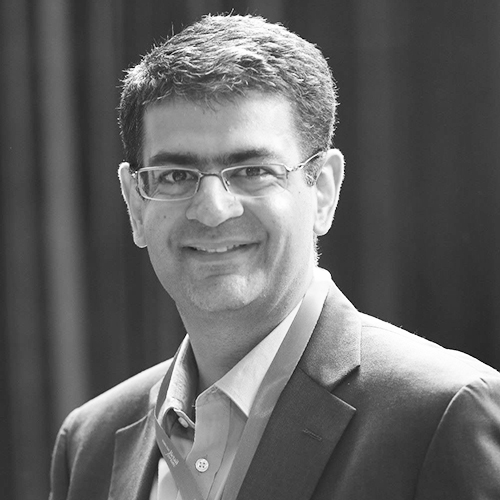 Ashish Panjabi, COO, Jacky's Business Solutions
Topic: Panel Discussion: AM Technologies & implementation across different sectors in UAE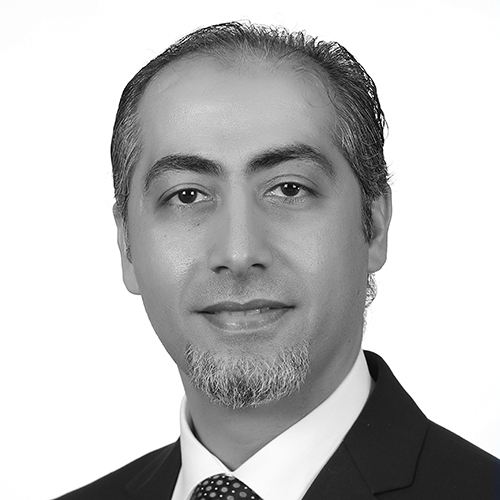 Dr. Rashid K. Abu Al-Rub, PhD, Director, Advanced Digital & Additive Manufacturing (ADAM) Center, Khalifa University
Topic: 3D Printed Multi-functional Architected Materials and Systems for Various Engineering Applications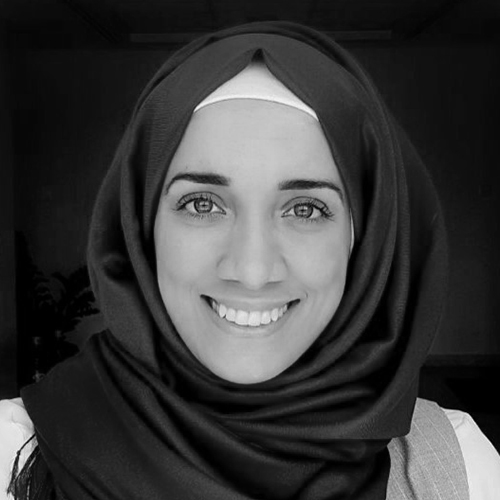 Eng. Ruba Al-Nashash, Founder, 3Dinova
Panel Discussion: AM Technologies & implementation across different sectors in UAE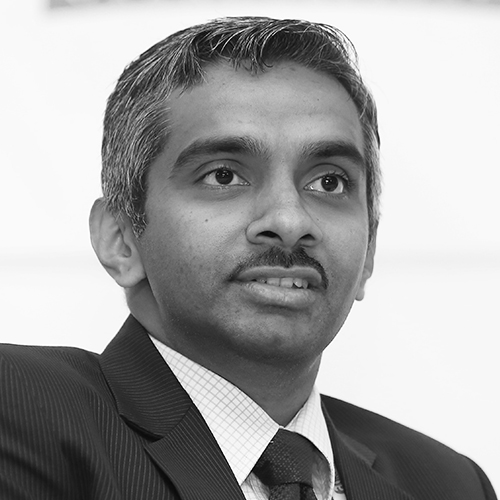 Karthik Ramamurthy, Regional Director & Head – Consulting, MEA & India, IPSOS
Topic: Innovations & Market Segments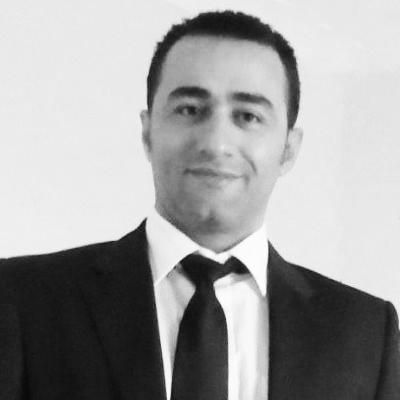 Mohamad El Khatib, Plant Manager, CCC
Topic: 3D Printing of Construction Equipment & Heavy Machinery Spare Parts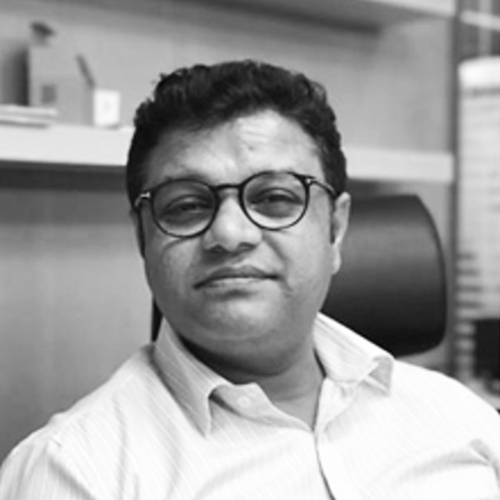 Suneel Kashyap, COO & Business Development Manager, Immensa Technology Labs
Topic: Financial aspects of implementing additive manufacturing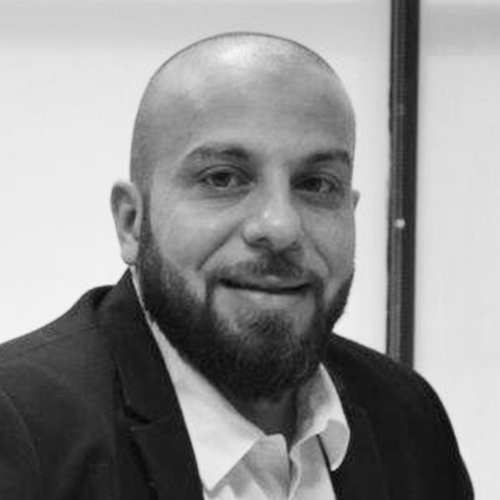 Rami Al Ashqar, Business Development Manager, Bosch Rexroth
Topic: Opportunity for AM in the Machine & Tooling Industry; Machine tool vs. 3D Printing; AM competing with traditional processes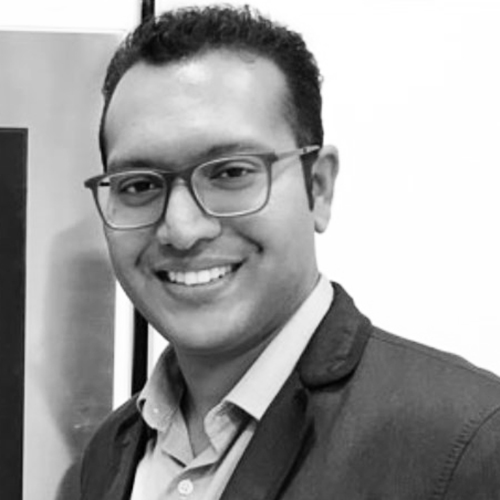 Axel Fernandes, Additive Manufacturing Production Manager, Immensa Technology Labs
Topic (part of Panel Discussion): providing 3D-printing as a service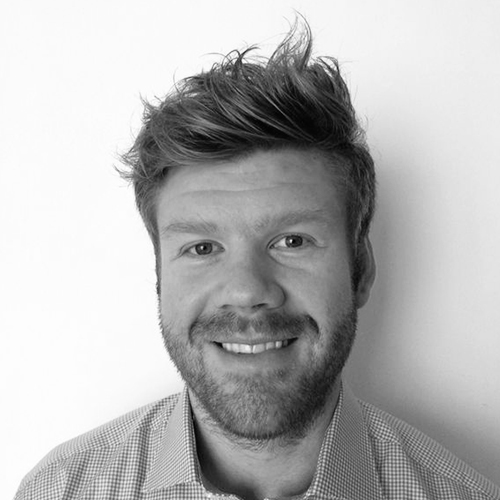 Julien Callanan, MD, Sinterex
Topic: 3D Printing & Healthcare Applications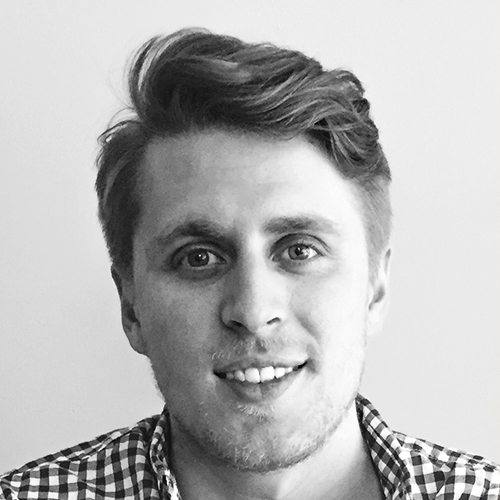 Dominic Wright, Co Founder, Generation 3D
Topic: Implementation of Additive Manufacturing by Developers & in the Construction Industry in UAE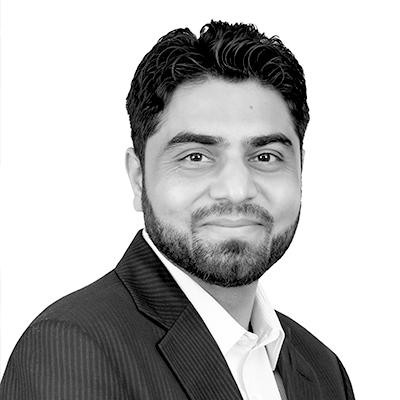 Jaspreet Sidhu, Business Head, Jumbo 3D Manufacturing
Topic: Additive Manufacturing Challenges & Solutions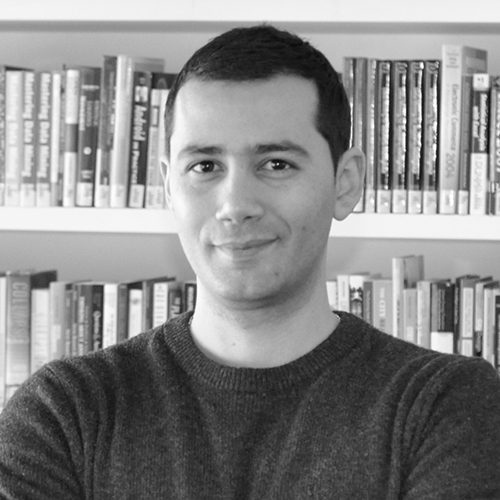 Dr. Oraib al Ketan, Post Doctoral Fellow - Department of Mechanical Engineering, Advanced Digital and Additive Manufacturing Center (ADAM) - Khalifa University
Topic: Metallic 3D printing: techniques, opportunities and challenges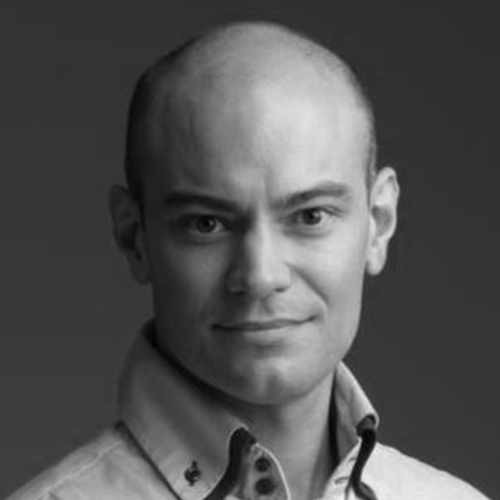 Vincent Maillet, Operations Manager, Concreative Concrete 3D Printing LLC
Topic: Concrete 3D printing - drawing the future of construction Prowess of robotic and digital solution to enlarge and merge architects 'ideas with engineers' constraints