As part of our efforts to ensure that our exhibitors have a successful trade fair, we are offering you a range of promotional tools to maximize your brand exposure.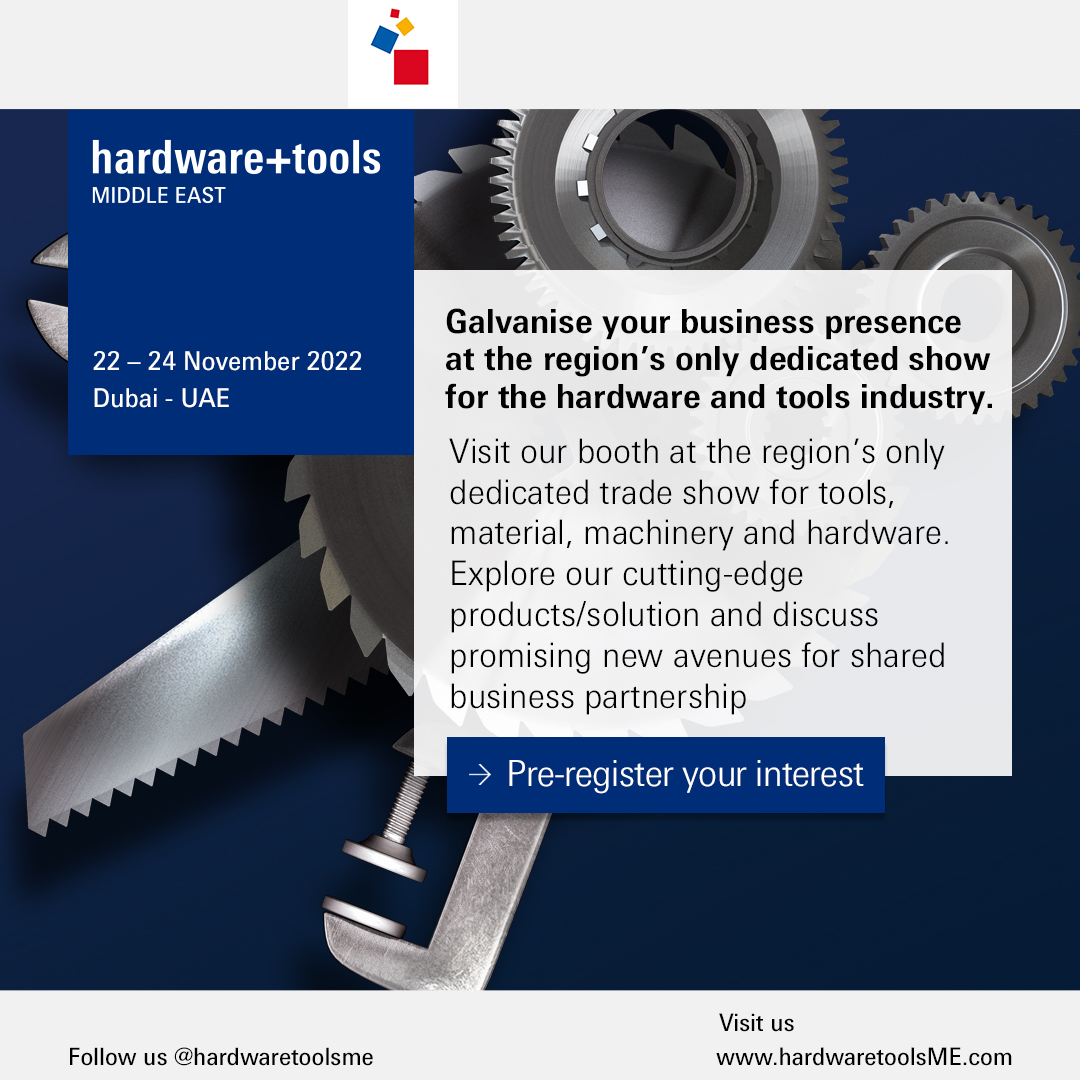 Web banners
To download the web banners, click on your chosen banner. A new window will open, right click and select 'Save As'. The banner can now be used.
The banners can be hyperlinked to: www.hardwaretoolsme.com/toolbox to easily direct your visitors to the website.

If you need assistance accessing or using these tools, please contact our marketing team below who will be happy to help.
PR - Use the power of public relations!
Use the power of Public Relations to increase your trade show visibility! Our in-house Public Relations Manager runs a continuous PR campaign throughout the year with increasing activity closer to the show. Take advantage of our network of media contacts and send us your product and show related press releases to assist you in reaching a wider audience. This is an easy way to ensure maximum media coverage – in local newspapers and online.
For PR related enquiries, or to submit press releases and exhibitor content, please get in touch with our team below.