Organizer of Zhejiang International Trade Exhibition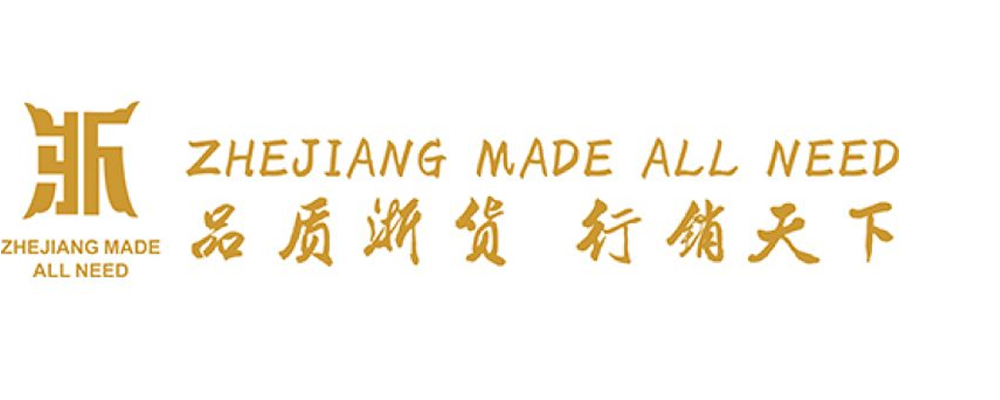 Founded in 1998, Zhejiang is the international trade center, international conference center, and international exhibition center of Zhejiang province.. The company's line of business includes the wholesale distribution of surgical and other medical instruments, apparatus, and equipment.
Construction Intelligence Partner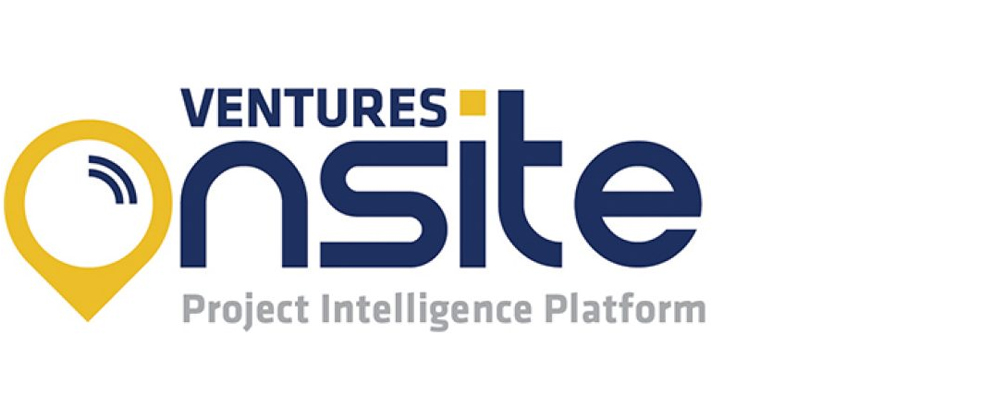 A market leader in tracking construction projects across the MEA region for more than 15 years. They provide accurate and detailed information on completed, on-going and future construction projects
UAE Contractors' Association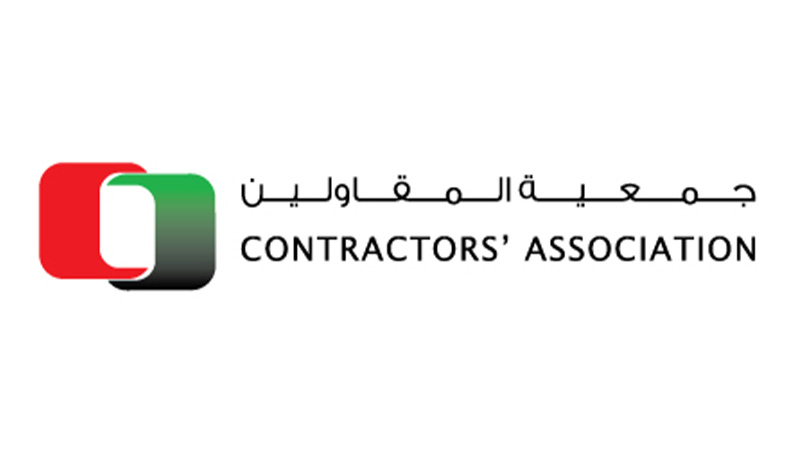 The UAE Contractors' Association UAE is a non- profit organization formed in 1985 under the Ministry of Labour and Social Affairs. The principal objective of the UAECA is to strengthen the UAE construction industry and the construction contracting business so that they can sustain their positive role in the task of national development of the UAE.
Benchmark Media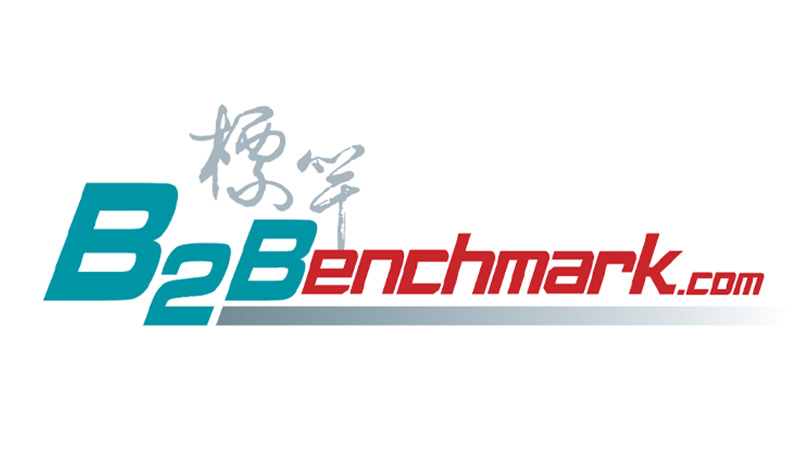 A trade magazine publisher from Taiwan, has been working on building the communication bridge between Taiwan manufacturers and international traders. They provide comprehensive supplier sources, exhibitions calendar, and industry news in tools, hardware, gardening, plumbing fixture and automobile industries.