There is no other trade show that is more specifically equipped to cater to the construction, fabrication and technical industries with the latest tools, hardware, materials and machinery.
Hardware+Tools Middle East is an important business platform to find out the requirements of projects of all scales and complexities. It's your opportunity to show case your range of products, meet and establish a direct connection with your buyers and to increase the efficiency of your business.
The 2019 edition concluded a successful three days of busy networking featuring 160 exhibitors including brands such as Narex, DMG Mori, Middle East Fuji, Wiha, KNIPEX, 3M, Nito Kohki and more. The show welcomed 2,482 exporters / importers, distributors, retailers, contractors, fabricators, consultants and industry professionals.

Impressions from the show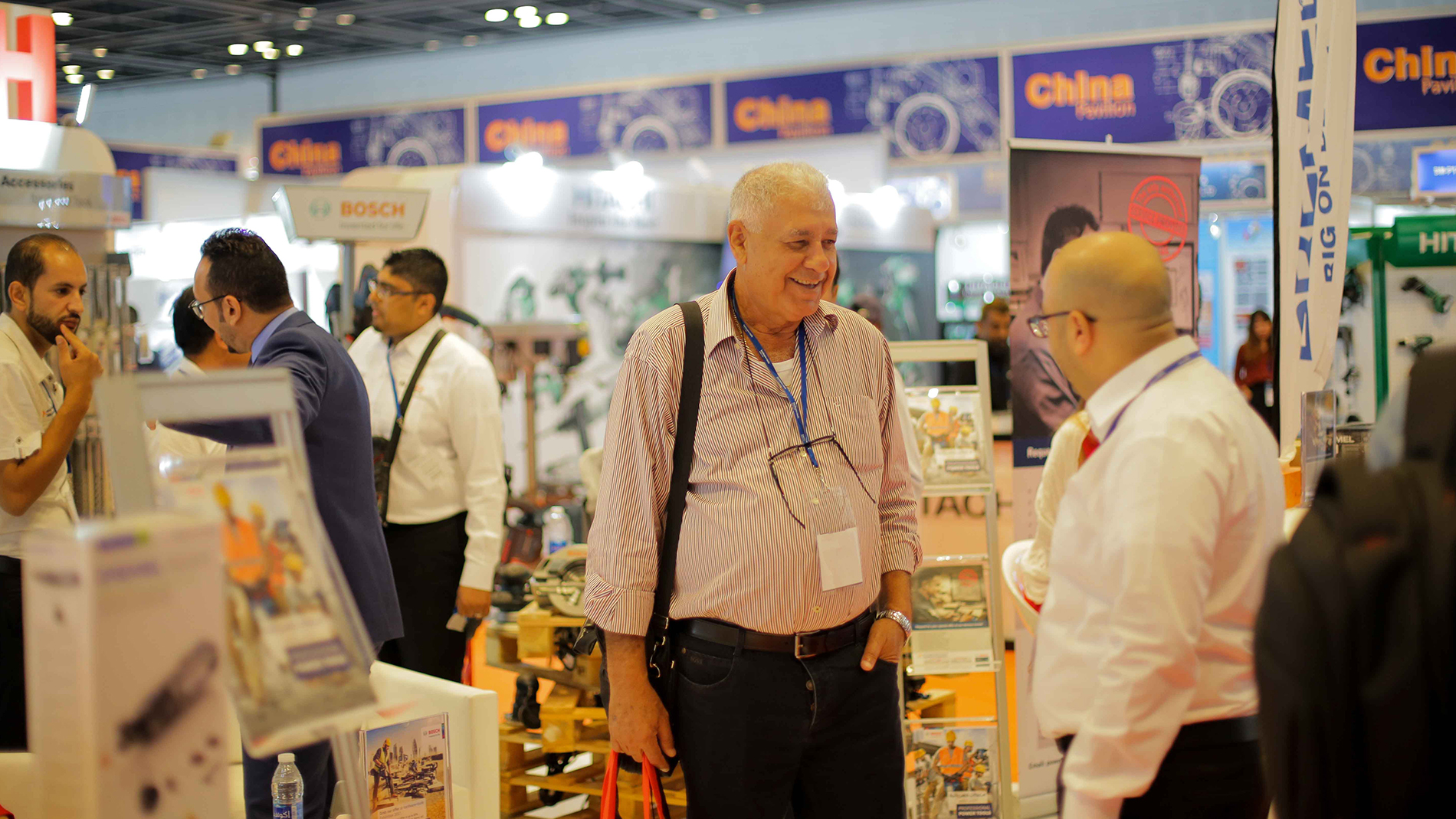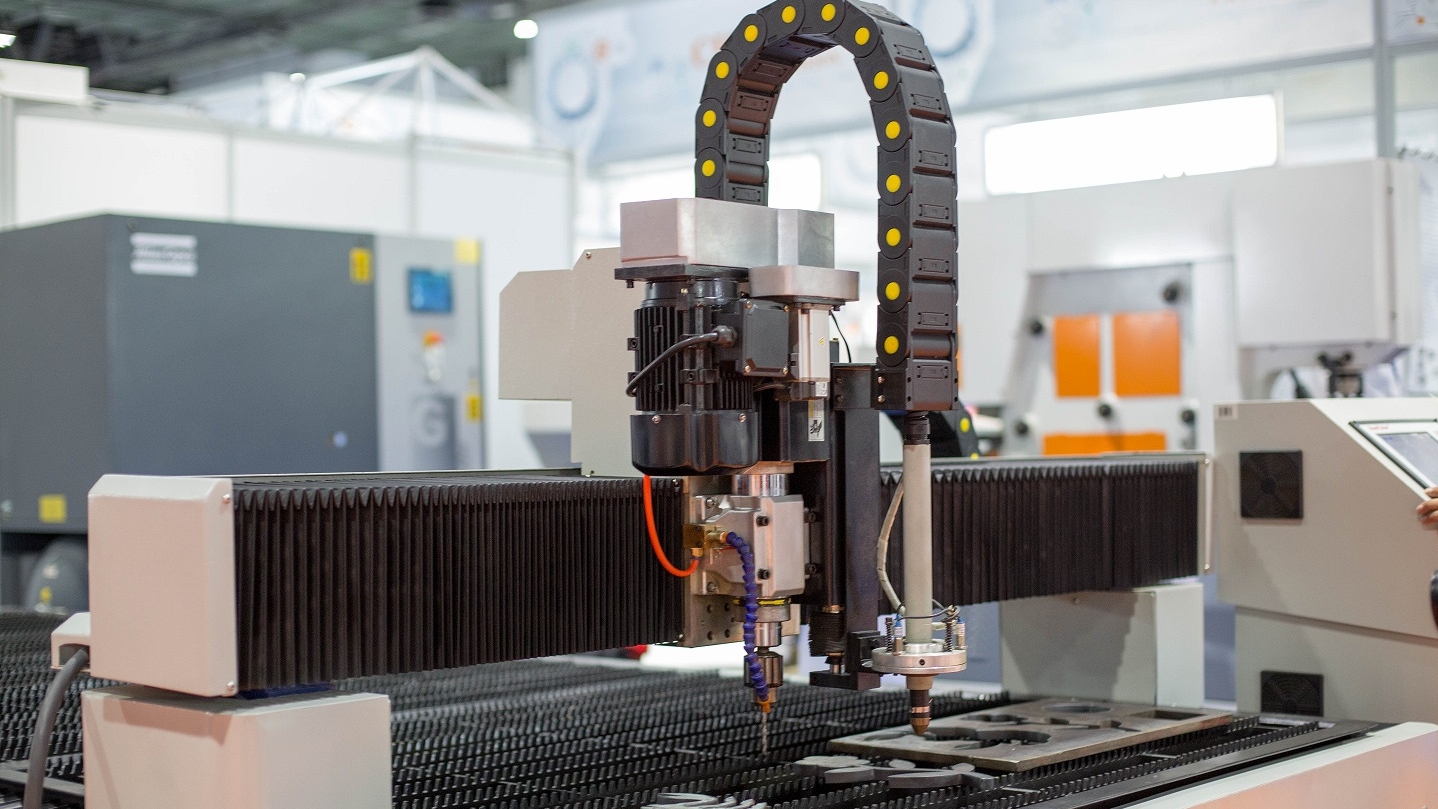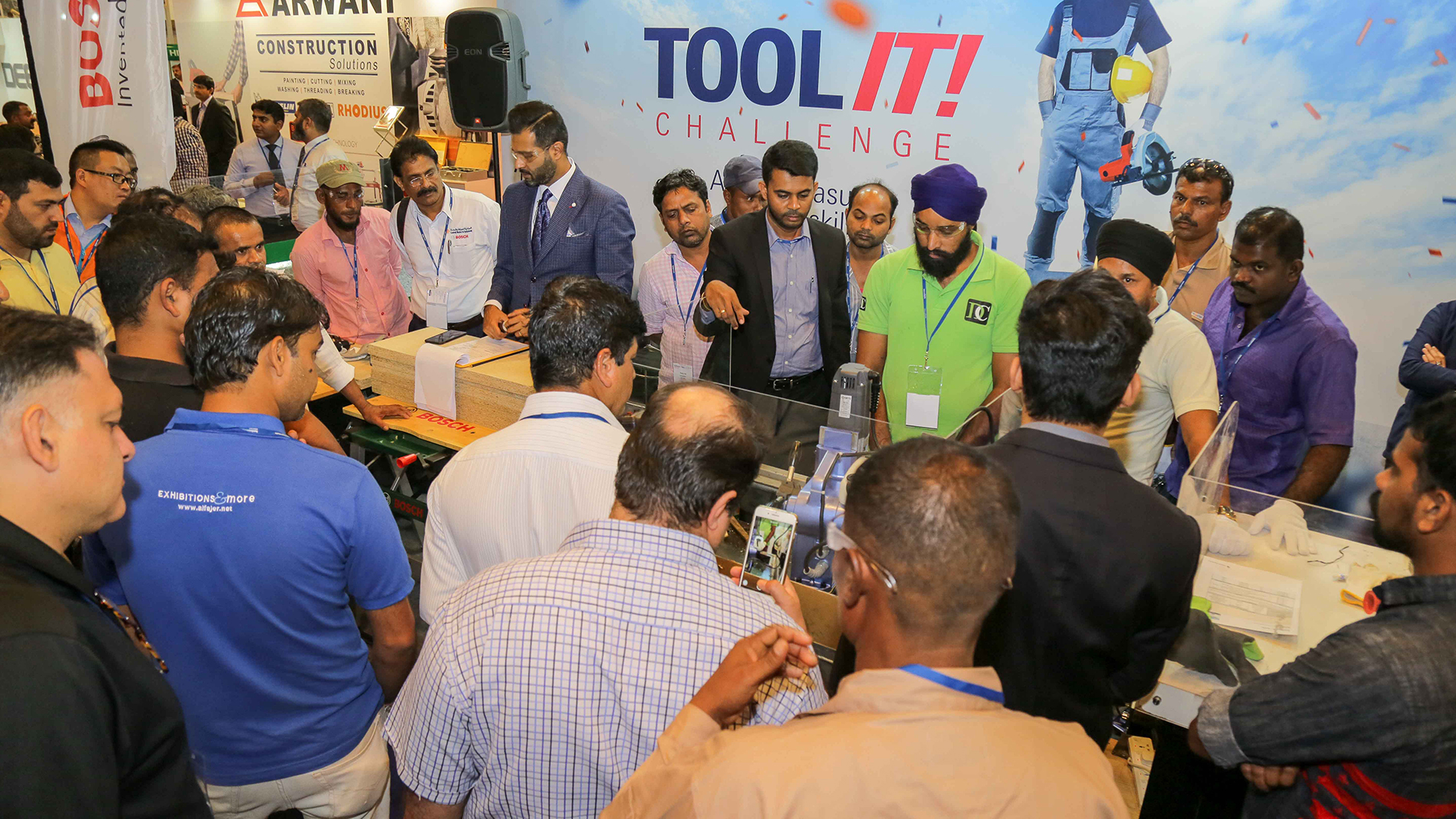 Product segments
The wide range of products showcased at Hardware+Tools Middle East is divided into 4 key segments: Tools, Hardware, Construction & Building Materials, and Machine Tools & Machinery
Who should visit?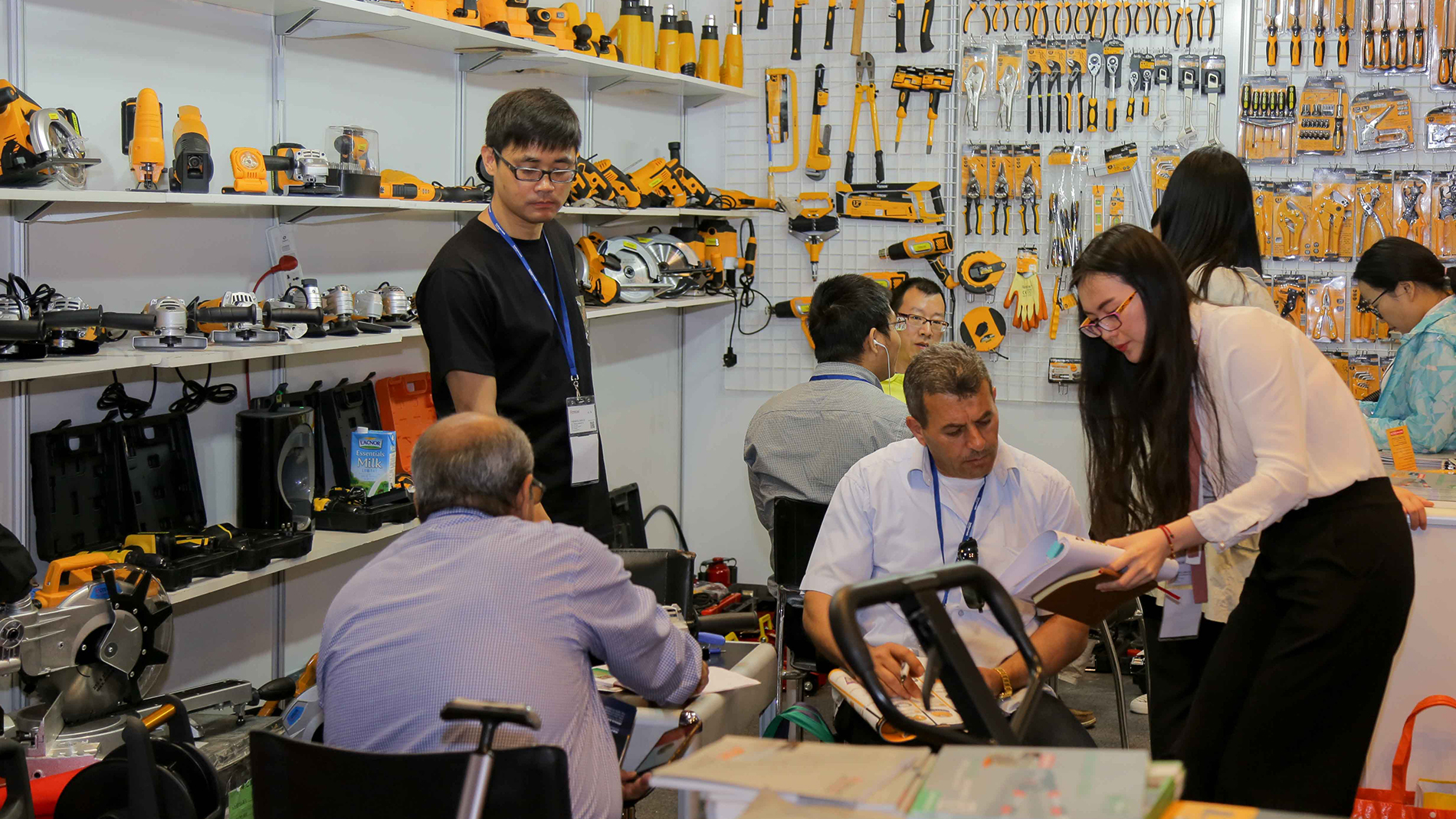 Manufacturers, Wholesalers, and Distributors
Import / Export and Trade Agents
Contractor: HVAC, MEP, building, Civil, Fire Proofing Contractors
Engineers, Facility Managers, Fabricators
Maintenance & repair specialists
Workshop owners
Project Managers, Plant Managers, Procurement Managers, Technical Managers
Consultants